Qld lawyer reprimanded for 'shortcoming' in execution of client's will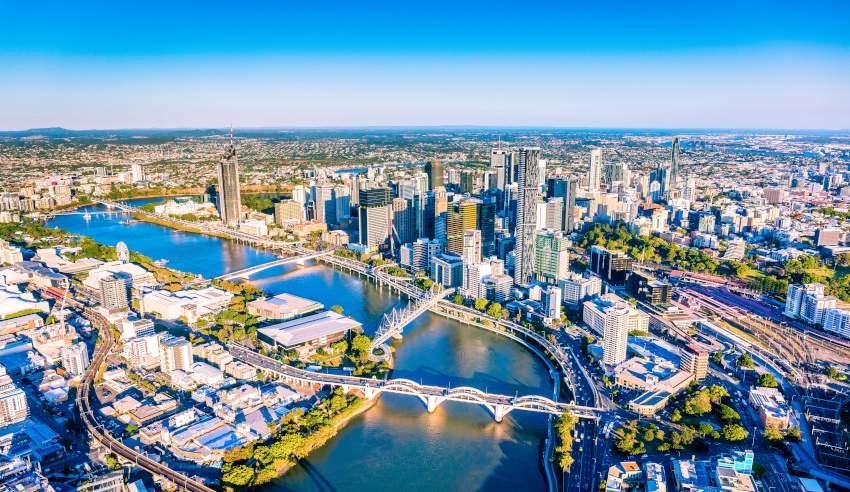 A Queensland-based principal has been found guilty of unsatisfactory professional conduct and reprimanded for drafting and presenting for execution a will on which instructions had been provided only by an intermediary.
The Queensland Legal Services Commissioner brought an application against Ronald Aubrey Lawson – who has been in practice since 1967 – for failing, between 30 October 2013 and 2 November 2013, to maintain reasonable standards of competence and diligence in relation to the preparation and execution of a will for his client, the late William Brown.
In late October of that year, Graham Brown – son of William Brown, and a beneficiary of his will – contacted Mr Lawson and provided instructions for the preparation of a new will for his father, in which one of Mr Brown's other sons, Christopher Brown, would be removed as a beneficiary and Graham Brown's share of the estate would be increased.
Due to his own health issues, Mr Lawson arranged for two employees of his law practice to attend upon William Brown at his nursing home to enable him to sign the new will.
The issue before the state's Civil and Administrative Tribunal was that Mr Lawson had received and acted on instructions to prepare a new will from an intermediary, without verifying the instructions from the testator, William Brown. Despite the fact that his own health issues prevented him from attending the nursing home to meet with his client, "verification could easily have been undertaken by the simple expedient of a telephone call from the respondent to the testator", the tribunal noted.
By not verifying the instructions delivered by an intermediary, Mr Lawson had engaged in conduct "which fell short of the standard of competence and diligence" expected of a competent legal practitioner.
This was "highlighted", the tribunal continued, by the fact that Graham Brown was not just an intermediary, but a beneficiary of the proposed changes to the will, which would also have had the effect of excluding another beneficiary.
"Those circumstances alone should have been sufficient to ring the alarm bells for the respondent as to the need to obtain verification of those instructions from the testator. As already noted, that could have been done with a phone call."
In determining orders, the tribunal noted that Mr Lawson has a "previously unblemished record" and acknowledged his incapacity at the time, which "might provide some explanation for the way in which he approached the matter".
Ultimately, he was found guilty of engaging in unsatisfactory professional conduct, was reprimanded and ordered to pay costs.
In addition, Christopher Brown – the beneficiary who was to be excluded under the new will – was provided an opportunity to pursue his notice of intention to seek compensation within two weeks of the judgment.