Bega beats Kraft in peanut butter game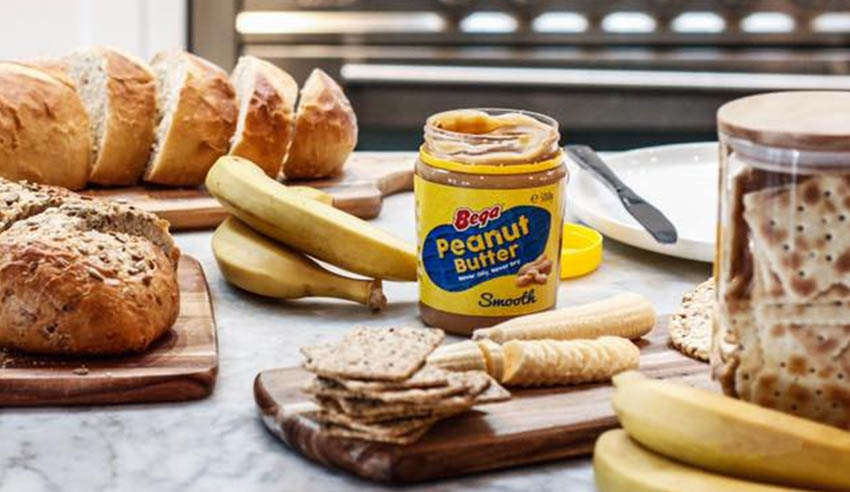 Bega Cheese has won its battle against Kraft over the way it packages its peanut butter, ensuring it can continue to use the current packaging of its smooth and crunchy peanut butter products.
Firm: Addisons (Bega Cheese), Sprusons (Kraft)
Deal: Bega Cheese has retained the right to package its peanut butter in the iconic yellow-lidded jar with red or blue designs.
Value: Undisclosed
Area: Retail, food, trademarks
Key players: Addisons' legal team was headed up by litigation partner Justine Munsie with special counsel Hayden Martin. 
Sprusons' Peter Hallett represented Kraft. 
Deal significance: Bega Cheese had purchased the Mondelez Grocery Business in Australia and New Zealand, which included the purchase of Vegemite and peanut butter products that were originally Kraft branded, as well as a Port Melbourne manufacturing facility responsible for making the products, an Addisons statement explained.
After the acquisition, the peanut butter products were transitioned to the Bega brand with a similar packaging design.
Kraft had commenced proceedings in the Federal Court, claiming ownership of the peanut butter packaging get-up or trade dress, which comprised a jar "with a yellow lid and a yellow label with a blue or red peanut device with the jar having a brown appearance when filled, and sought to prevent Bega Cheese from using this packaging", it was said.
The statement noted that the Federal Court judgment "rejected this and determined that Kraft Heinz's use of packaging with these elements for its own peanut butter product constitutes passing off and misleading or deceptive conduct" under Australian consumer law.
The principal legal issue as determined by the court related to the "nature of the rights in the disputed peanut bitter packaging and the ownership of those rights", it was noted.
With reference to High Court decisions related to the nature of goodwill and packaging get-up, it was confirmed there is "no separate property in such get-up and that the rights associated with it are rights to protect goodwill".
"Bega Cheese became the owner of the goodwill of that business in 2017 and also acquired the rights in respect of the peanut butter packaging get-up", it was further explained.
Kraft Heinz had further argued that it had acquired rights to the peanut butter packaging "as part of the separation or demerger of the global Kraft business in 2012, which allocated various businesses around the world between Mondelez and Kraft Heinz", and argued that Kraft Heinz had been allocated the registered Kraft trade mark, as well as that the peanut butter packaging get-up was licensed with the Kraft trademark.
This was rejected by the Federal Court, with Addisons noting that the packaging get-up remained with Mondelez "as part of the goodwill of the Australian business in which it had been used for many years".
"As such, Mondelez was able to transfer the goodwill including the rights in respect of the peanut butter packaging get-up to Bega Cheese", the statement concluded.
This email address is being protected from spambots. You need JavaScript enabled to view it.