Corporate principal sheds light on current market trends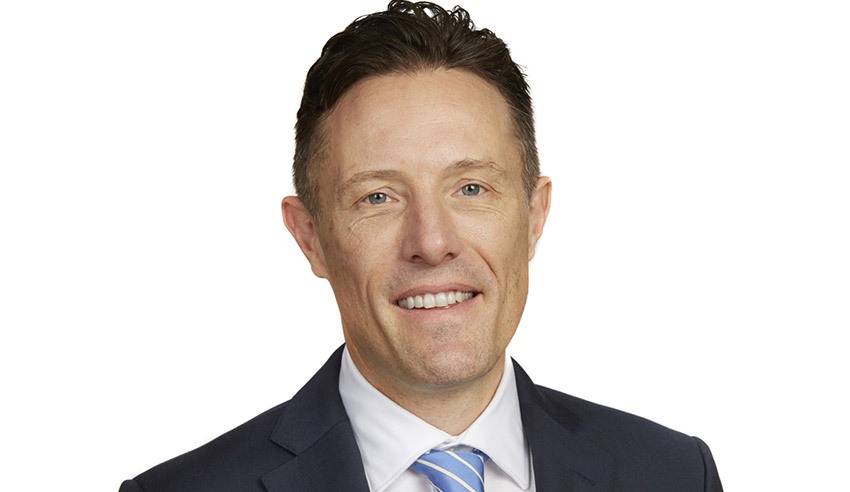 A principal within a national law firm's corporate arm has provided an update on current demand for services in this practice area and beyond.
Speaking exclusively to Lawyers Weekly, Piper Alderman corporate principal Alasdair McLean says the past few years have proven to be "surprisingly strong" for those operating in the Melbourne market, in which he is based.
"The Royal Commission into Misconduct in the Banking, Superannuation and Financial Services Industry and the more recent Royal Commission into Aged Care Quality and Safety have been significant themes with most firms having at least some involvement," Mr McLean explained.
"Litigation and dispute resolution is likely to be busier with the fallout from the royal commissions and the continued rise of litigation funding coupled with an increasing focus from regulators and more activist shareholders.
"Infrastructure and construction both continue to be strong practice areas. With the state government committing to further infrastructure spending and the ongoing interest of large superannuation funds, both foreign and domestic, there will be a continued pipeline of work in those areas.
"The energy and resources sectors have been a significant source of work, with significant market and regulatory issues dominating that sector. Energy in particular has been an active sector, with the rise of renewable and alternate energy sources and a heightened political agenda around energy security and climate change."
Financial services also remains strong in Melbourne, particularly in the insurance, superannuation and managed fund areas, Mr McLean said, noting that he envisions the trend to continue for the foreseeable future.
"M&A and general corporate work has been picking up and is likely to remain strong throughout 2019. There has been increased activity by private equity investors and the larger superannuation funds have been more active, particularly in the public markets. It will be interesting to see the role that foreign investors play this year, what impact the results of the Federal election have on market sentiment and whether ASIC, APRA, the ACCC and other regulatory authorities intervene in a meaningful way," he added.
"Employment and workplace relations have been busy areas with a number of regulatory changes over the past few years and this also appears to be an area that could be impacted in a significant way by the results of the upcoming election.
"Early stage investment, in particular in biotechnology and general technology, has remained strong in Melbourne and will continue to grow with the support of a number of state government initiatives and an increasingly sophisticated investment eco-system."
This email address is being protected from spambots. You need JavaScript enabled to view it.