High Court to rule on sperm donor parentage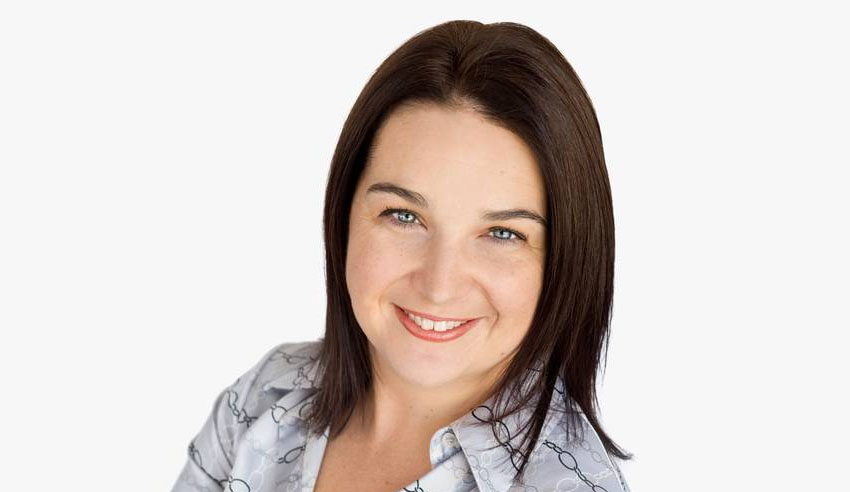 The High Court will soon be ruling on a 'game-changer' case that should decide whether a sperm donor can legally be defined as a parent, according to a Brisbane-based family lawyer.
Jennifer Hetherington, of Hetherington Family Law, has said the case has become a "constitutional issue" and is warning potential donors to think about "the possible longer term consequences".
A statement noted that the dispute centres around a man who donated his sperm to a lesbian woman, who now argues he is legally the child's parent and opposes the child being moved overseas to New Zealand.
The "complex issue" is being regarded as a test of whether Commonwealth law overrules NSW law.
In a Hetherington Family Law statement, it was noted that the man fathered the girl in 2006 via artificial insemination on the understanding he would be involved in the child's upbringing.
When the girl's mother and her wife decided to move to New Zealand, he triggered a bid to keep them and the child in Australia, with submissions to the court claiming he had been involved in the child's life and that of a second girl who he did not father.
Lawyers for the man also said both girls referred to him as "daddy" and he was listed as the older girl's father on her birth certificate.
The statement highlighted an initial Family Court ruling which prevented the mothers from moving to New Zealand, which gave the two women equal parental responsibility but required consultation with the man regarding long-term decisions about the child.
According to Ms Hetherington, the case has become a constitutional issue after both parties "argued a discrepancy between the state and Commonwealth laws".
It was noted that state law argues that a sperm donor is not a parent, while Commonwealth law considers that a biological parent is responsible for a child.
Ms Hetherington flagged that the Family Law Act does not consider a sperm donor to be a parent as they are a donor of genetic material only, meaning that their permission is not needed for a child to travel overseas.
"However, a sperm donor, if involved in the child's life, just like grandparents and other significant other persons, can always make an application to one of the Family Law Courts to seek any parenting order in relation to a child, which might include for a child to spend time with them or whether or not a child can travel overseas," she elaborated.
She warned that "the wider lesson to be taken from these unfortunate matters is for people to really think about the possible longer term consequences of being a sperm donor," she concluded.