Zebpay enters Australia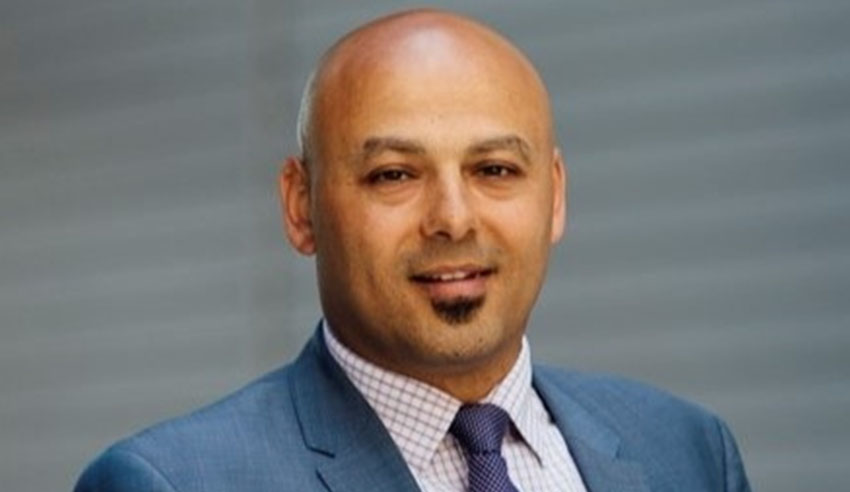 Hall & Wilcox has advised a crypto exchange operator on its Australian operations which launched this week.
Firm: Hall & Wilcox (Zebpay)
Deal: Hall & Wilcox has advised crypto exchange operator Zebpay on its entrance into Australia.
Value: Undisclosed
Area: Cryptocurrency, Corporate, Technology
Key players: Hall & Wilcox's special counsel John Bassilios led the team advising Zebpay, with Anthony Bradica, Adam Dimac, Joni Pirovich and James Deady.
Deal significance: Hall & Wilcox has called Zebpay "one of the world's largest crypto exchange operators".
Launching in Australia on 8 May 2019 after a European launch in October last year, the firm noted Zebpay was founded in 2014 and is headquartered in Singapore, but is currently operating in 132 countries.
To date, it was noted that Zebpay has more than three million users and has undertaken $2 billion in fiat to crypto transactions.
Hall & Wilcox's involvement saw the firm advising Zebpay on the entire process of setting up Australian operations, including: regulatory advice on the types of cryptocurrencies that can be listed on the exchange without an AFSL or an Australian markets licence, privacy, tax, AML/CTF program, registration as a digital currency exchange with AUSTRAC and drafting of terms and conditions for the Australian exchange.
Special counsel John Bassilios said the firm was delighted to partner with Zebpay on "this significant milestone, which represents the company's first foray into the Australian market".
"Hall & Wilcox's multidisciplinary teams were able to seamlessly advise on all aspects of Zebpay's business requirements from start to finish," he outlined.
"Australia is fortunate to have one of the world's largest crypto exchange operators establish itself here," Mr Bassilios expressed.
This email address is being protected from spambots. You need JavaScript enabled to view it.