Hourly rates down for lawyers using fixed fees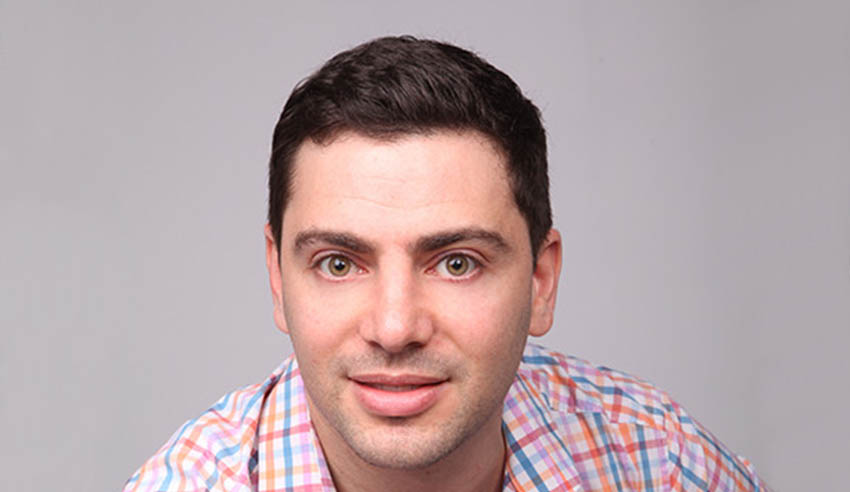 The net hourly earnings and earning capacity of lawyers has dropped as the legal industry experiences a shift away from time-based billing, according to a survey.
The national survey, from Smarter Drafter, used data from 412 law firms to generate its results, with the company explaining that it was prompted by the "industry-wide shift to fixed-fees, a shift driven by pressure from clients, who are less and less willing to allow lawyers the liberty of charging by the hour".
Lawyers reported on the range of fees they would charge for services, and the time they would take to deliver on these services, it was said.
By dividing fees that a lawyer charges by the hours required to deliver that service, the company said that based on the survey's results, one CBD law firm would earn only $20 per hour for the work put into advanced wills with testamentary discretionary trusts, while a regional firm earned $17.78 per hour for the work put into a sale of business agreement.
The survey also said it found firms adopting human legal automation "were netting historically high equivalent hourly rates, up to $1,000 per hour of work".
Smarter Drafter's managing director David Lipworth said "many lawyers have switched to fixed fees and struggle to explain their value to clients, who insist on negotiating lower fees".
"I think lawyers would be quite surprised to work out their equivalent hourly rate once they add up all the time it takes to deliver the work," he considered.
"Clients are going to continue to demand fixed fees, and over time, competition will drive down these fees," Mr Lipworth added.
He concluded that "it's up to the lawyers to differentiate their value up front, and explore automation as a necessary efficiency measure".
Lawyers Weekly has recently reported on the use of value-based billing in the corporate space, and on research that indicated law firms billing at least half of their work by the hour show higher profitability. 
This email address is being protected from spambots. You need JavaScript enabled to view it.