The importance of self-determination in one's legal career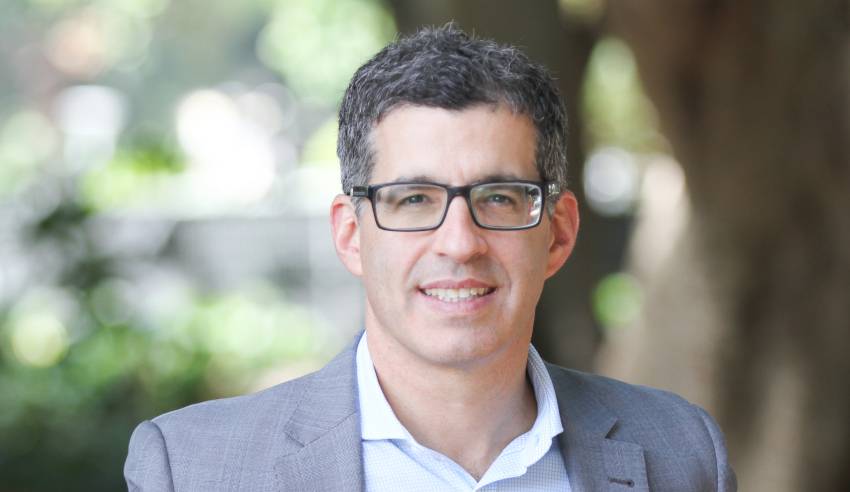 Having greater control over the ways you work, and how you want to design your practice, allows you to better determine your legal vocational pathway to success, argues a NewLaw CEO. Figuring out how to get there, however, is the issue.
Speaking recently on The Lawyers Weekly Show, Keypoint Law CEO Warren Kalinko explained that lawyers are wanting more self-determination, more control over how they work and over how they live their lives.
This, he said, will enable lawyers to make decisions for themselves around how to design both their personal and professional existences. But understanding how best to achieve this still eludes many, he added.
"People have obviously been aware of the option of sole practice for a long time and many lawyers do in a desire to achieve self-determination, and freedom, and flexibility, move into the world of sole practice," he mused.
"But I don't think that many senior lawyers, or experienced lawyers, are aware of the new models that have emerged and what they offer. So, I think there's a lot of further work that need to be done [by and within the profession] to explain the different options that are opening up."
Legal marketplaces such as the United Kingdom, he said, boast a greater understanding of how to achieve this, and as such new practices are better established and the alternatives are better appreciated.
It is "still relatively early days" for Australian practitioners, Mr Kalinko noted, and "people aren't really aware of the options that exist for themselves".
For younger lawyers, especially, achieving such self-determination may take time.
"It may well be that the market will evolve to accommodate their needs better than perhaps they are currently. But it's very hard to achieve a level of independence and flexibility and control, I suppose, of one's own destiny until one has [a certain] level of expertise, so I think it unfortunately is just a fact of life that they have to go through this period of learning with a very, very steep curve and to get to that point of competence and it's really hard to see, at least I can't see another way to get there for them."
But, ultimately, being able to get to a place whereby effective, meaningful self-determination can put one on a pathway to success, will be a "great thing" for lawyers, as it gives them the control they so crave.
"That [control] may be that people want to work long hours and many days or they may want to do something different. But at least they get to choose, they get to control how they shape their work. And I think that that is deeply satisfying for people," Mr Kalinko said.
"I think that when people are in control of their day, of their week, it really does enable them to get a level of satisfaction because at the end of the day they are choosing how they wish to operate and so I think that that's a very empowering concept and one which is very appealing to people."
Warren Kalinko will be speaking at the upcoming Lawyers Weekly Boutique Law Summit.
To listen to Jerome Doraisamy's full conversation with Warren Kalinko, click below:
This email address is being protected from spambots. You need JavaScript enabled to view it.