City of Freemantle implements 'landmark' construction project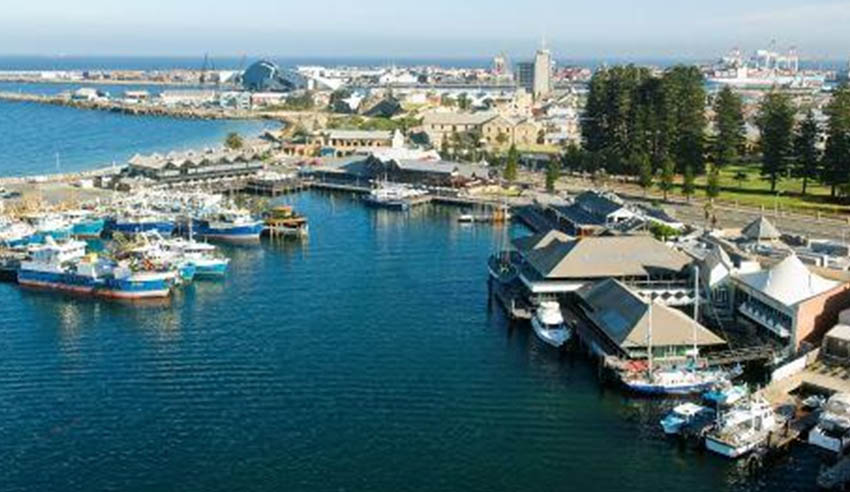 Jackson McDonald has advised the City of Fremantle on a successful implementation of a construction project using Project Bank Accounts.
Firm: Jackson McDonald (City of Freemantle)
Deal: The City of Fremantle has been advised in relation to the inclusion of a bespoke PBA regime as part of the construction project for its new $41.3 million civic centre and library in Kings Square.
Value: Undisclosed for this part of the project. 
Area: Finance, construction
Key players: The Jackson McDonald team was led by finance partner Hilary Hunt and construction partner Thomas Jacobs.
Deal significance: According to a statement from Jackson McDonald, this PBA marks the first to be used at a local government level in Western Australia and is believed to be the first implemented by a non-state government entity.
"The use of a PBA will guarantee that subcontractors receive payment within one day of the head contractor being paid, and that the head contractor can only take their portion once the subcontractors have received payment," the firm's statement explained. 
Partner Hilary Hunt noted: "At Jackson McDonald, we've developed our own suite of PBA documents, tailor-made for principals, and designed to simplify the process of implementing and managing a PBA for all concerned".
"... We made sure that the City had the ability to view the PBAs and to take over if things went wrong – but without having to commit resources to actively oversee the payment process or make direct contact with subcontractors," added partner Thomas Jacobs.
This email address is being protected from spambots. You need JavaScript enabled to view it.