Pros and cons of being a franchise lawyer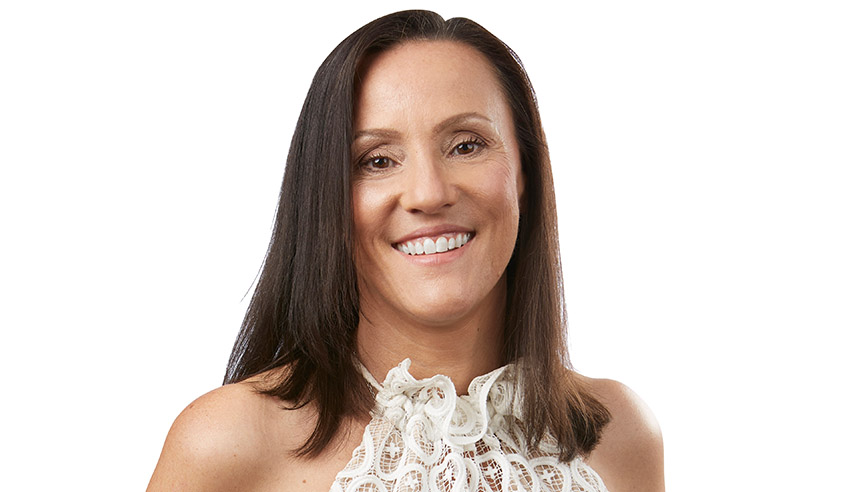 Like any practice area, franchise law presents its own set of opportunities and challenges. To uncover both, Lawyers Weekly spoke to an expert in the space.
In the below Q&A, we hear from Andrea Pane, franchising partner of Piper Alderman's Melbourne office.
Before we begin, could you please provide an overview of your career in law thus far and how you got into franchising?
For over 20 years I have assisted clients, across a diverse range of industries, to expand their business through franchising, both in Australia and overseas.
In doing so, I have advised clients across a broad range of areas of commercial law. Key areas of experience include the Competition and Consumer Act and the Franchising Code of Conduct, intellectual property, manufacture and supply agreements and acquisitions.
Having started with a degree in communication studies and journalism, I have strong interest in plain English drafting. I regularly present seminars and workshops within the legal industry and the franchising sector, most recently at the 31st LAW ASIA Annual Conference in Cambodia and the upcoming LIV Academy Franchising Workshop.
I authored the Thomson Reuters' Australian Commercial Precedents: Franchising Precedents. I am currently listed in the 2020 edition of 'The Best Lawyers in Australia' for Franchise Law.
I was first attracted to this area of law by the entrepreneurial nature of clients in the franchising sector. A commitment to client service and practical advice is essential.
How is this area of law different to others?
Relationships are a focal point in franchising.
As an area of law, franchising gives you the opportunity to be there with a client from the beginning and as their business expands, to work in and be part of their business like no other.
What are some of the opportunities in franchising at the moment? Will these trends evolve? What are likely to be some of the big matters you'll be working on?
In 2018, the Senate referred an inquiry into the operation and effectiveness of the Franchising Code of Conduct to the Parliamentary Joint Committee on Corporations and Financial Services.

The release of the report by the committee in March provided franchisors with an opportunity to reflect on what improvements they can make to their own business, as well as what improvements can be made in the sector as a whole. Success relies a great deal on the relationship between the franchisor and franchisees and this is where I believe franchisors need to focus.
Technology also provides franchisors with an opportunity to give franchisees an advantage.
What are some of the challenges?
A number of challenges have emerged out of the parliamentary inquiry, and the media that has surrounded the events leading up to the inquiry and the inquiry itself. Success in any franchise system is almost always built on the passion of the founder and finding franchisees who share that passion.
With founders selling out to publicly-listed companies and private investors, the question that needs to be asked is "Can the franchise system succeed without its heart and soul – the founder?"
Like any business, culture is crucial to the success of a franchise system. And changing the culture in some franchise systems will be challenging.
Compliance presents another challenge. Franchisors need to find a balance between franchisees operating independently and ensuring franchisees comply with the law.
What advice would you have to other lawyers who may be interested in getting involved in franchising?
Despite the challenges, franchising provides clients with a unique opportunity to expand their business and the franchising sector in Australia will continue to develop and mature.