Hicksons to 'vigorously' defend suit brought by former partner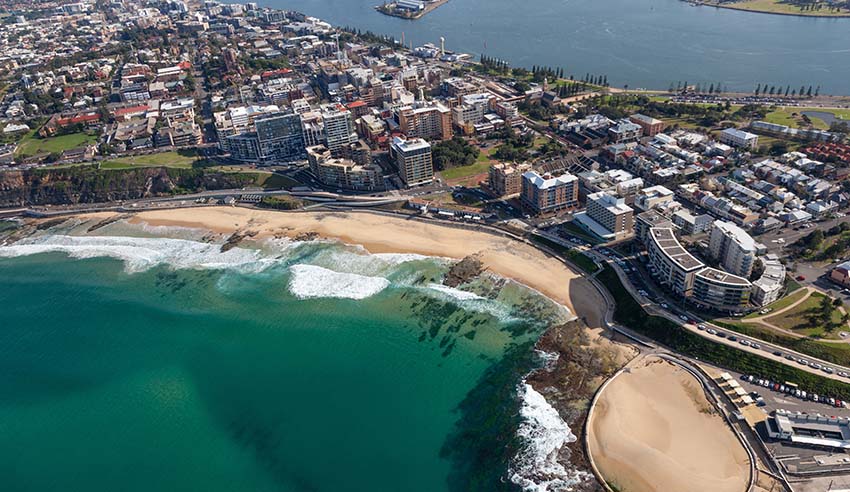 National firm Hicksons Lawyers has responded to an application brought against it, by a former firm partner, under the Australian Human Rights Commission Act.
Justine Mary Matthews, a former partner of Hicksons, has filed a human rights application in the NSW registry of the Federal Court of Australia against her former employer.
The application has been brought under the Australian Human Rights Commission Act 1986. Court records denote it is an application pertaining to 'sex'.
The application has been brought against numerous senior lawyers at the firm, trading as Hicksons Lawyers. Those lawyers named include managing partner John Markos, consultant Alan Blanch, and partners Rod Cameron, Cameron Lever, Stewart Cameron, David Fischl and Paul Hendriks.
Hicksons has retained Clyde & Co to defend the matter, while Ms Matthews is being represented by Milner Lawyers.
Speaking to Lawyers Weekly this morning, Hicksons chairman of partners Karen Kumar said: "We don't intend to comment on the individual filing on the basis that it is before the courts, but it is a matter that will be vigorously defended by the firm."
Comment was also sought from Milner Lawyers, but principal Anne Milner said the firm was unable to remark on the proceedings at this stage.
Ms Matthews joined Hicksons in 2010 as a partner, to work in the firm's workplace relations and insurance practice in its Newscastle office. Prior to this, she worked as a partner at Hunt & Hunt.
She resigned from the Hicksons partnership ranks effective 31 December 2016 and has not worked for Hicksons since then.
The news follows a human rights suit filed in February of this year against national firm Piper Alderman by one of its former partners, Lexia Wilson.
Ms Wilson's application was brought against Pipers managing partner Tony Britten-Jones and 49 other respondents. Justice Jayne Gadot ordered, in mid-February, that Mr Britten-Jones and the firm's other partners "be restrained from proceeding to hold any meeting the effect of which to consider any resolution to expel [Ms Wilson] from the partnership]".
MORE TO COME.
This email address is being protected from spambots. You need JavaScript enabled to view it.