Lawyer issues warning on franchise shake-up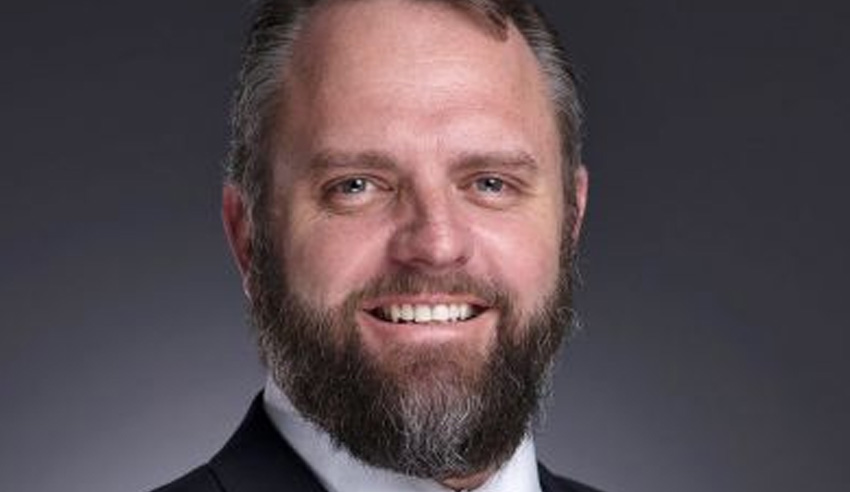 A franchise lawyer has opened up on the challenges facing the sector in light of the franchising inquiry, and the areas new regulatory frameworks are likely to target.
Speaking to Lawyers Weekly's sister publication, My Business, Spencer Slasberg of Bennett & Philp has urged anyone already conducting business within, or contemplating buying into, a franchise to prepare for a major shake-up of the regulatory framework governing the sector.
"The current codes and regulations have been revised and updated periodically over the last 15 years to very little effect, and I believe that is more an issue of enforcement rather than quality of the regulation," Mr Slasberg said.
"For too long, it has been left to individual business owners to try and enforce their rights through private litigation, and that can be an expensive and daunting process for young punters."
Mr Slasberg said that the recommendations of the Fairness in Franchising inquiry should help to simplify the rules around franchising and create more transparency for all parties.
"I am hopeful that these changes will also provide businesses with clear and transparent guidelines to avoid any wrongdoing due to ambiguity," he said.
"One major call to action in respect of this taskforce will be the treatment of employees in the franchises, so it is important for businesses to ensure all employment contracts are compliant and rights are being properly implemented.
"Franchisors should be alert and reflect best practice standards by consulting with their lawyer and continually reassessing their business operations and standards, guaranteeing they are all above board and avoiding any malpractice in the workplace."