Why 'black and white' precedents don't exist in religious disputes in family law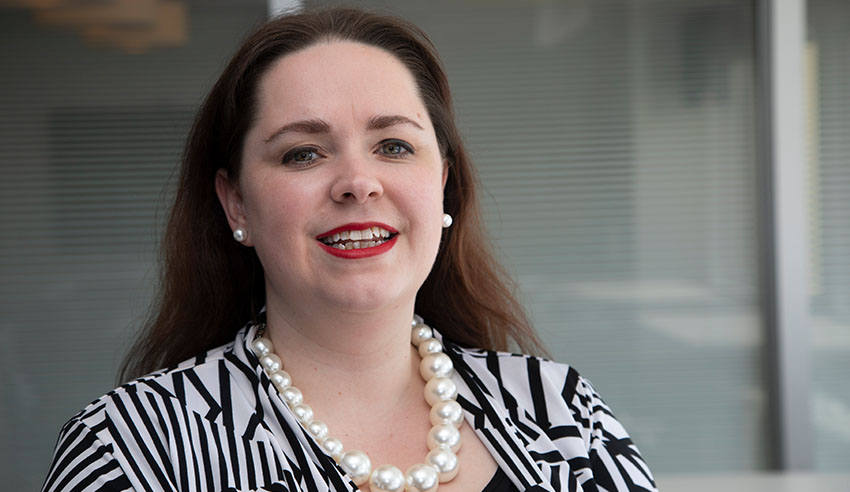 It is hard for Australian courts to set down blanket rules for the resolution of religious disputes between parents, or matters where religion comes into conflict with a child's welfare, as each individual case has to be taken on its merits, argues a senior associate.
Speaking recently on The Lawyers Weekly Show, Swaab senior associate Monique Robb, who specialises in family law, said that the Family Court has a "broad discretion" to make orders about children on how they're parented, and it can "absolutely make a determination" about the religious upbringing of a child if parents can't agree. 
"The court wouldn't say that a religion will always be bad for every child everywhere who is exposed to that religion, it's a little bit more personalised than that. What the court will say is, 'We can look at the tenets of a particular religion and determine what that means for this child," she explained. 
"Do these practices impinge upon that child's safety, wellbeing, psychological development, to an extent that it's not good for that child to be involved in that religion?"
But Ms Robb said she doesn't feel Australian family law is "ever going to get black and white" with its precedents for child welfare in religious matters, in light of broad legislative discretion and constitutional protections.
"Our act is drafted to give judges very broad discretion, which frankly, makes it difficult to advise your clients, because there is no hard and fast rule.  You can't say to them, 'It will definitely be X or Y'," she said.
"[And] I think the court would be very reluctant to be seen, particularly in a country where we have a constitutional guarantee of religious freedom, to be strongly against one particular religion."
Gillick Competence – a UK concept noting that the older a child is, the more likely they are to be capable of making their own medical decisions – is relevant in Australia, she noted, when asked about the hypothetical scenario of a Jehovah's Witness teenager deciding to refuse a blood transfusion.
"It's quite a personal determination.  Some children are Gillick-competent at 14 or 15, others at 17 may not be. It's not a hard-or-fast rule, so there may well be cases where a child is of a particular religion but is also considered to be Gillick-competent, fully understands the ramifications, and therefore would be allowed to refuse or accept treatment." 
"The court's never going to say, on a blanket basis, that the Jehovah's Witnesses will never be able to succeed in a case where they try to refuse medical treatment for a child.  That's not the way our law will operate."
Ultimately, Ms Robb noted that while black and white rules won't be in place, parenting disputes or religious upbringings will be determined by the best interests of a child, taking into account parenting style and the impact of that style on a child.
"What we're looking for is to make sure that [an individual child is being] brought up in a way that allows them to have the best chance at life. we want them to be able to participate in schooling, develop happily, normally and free of abuse and neglect. If your parenting is good enough, we're not particularly bothered about the minutiae of what your parenting involves," she posited.
"So, we don't care what your religion is, but if it's making you do things that are impacting negatively on your child – [which varies] from child to child … some are remarkably resilient, other children are not. That's why we don't want to have blanket rules, because it's going to turn on the particular children in a particular case."
To listen to the full podcast episode with Monique Robb, click below: