Podcast: How do courts balance religious beliefs against the best interests of a child?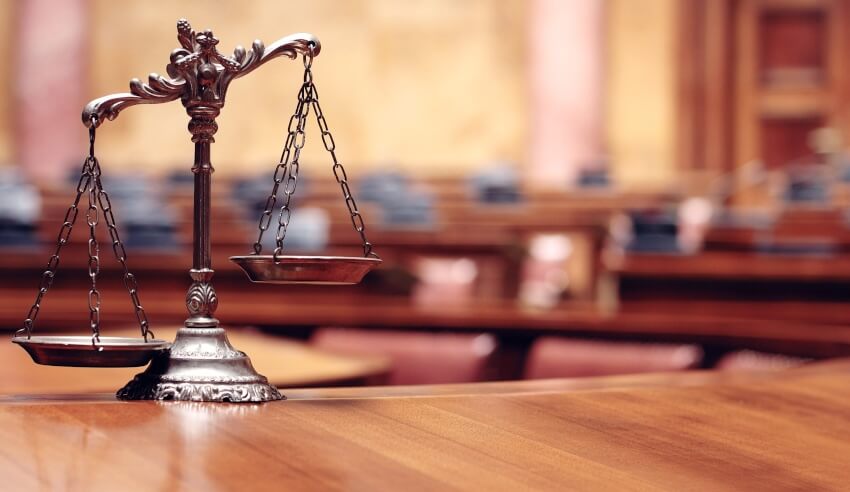 In this episode of The Lawyers Weekly Show, Jerome Doraisamy speaks with Swaab senior associate Monique Robb about how family courts will respond when religious disagreements get in the way of determining parental arrangements.
Family law legislation dictates that a court's paramount consideration should be the best interests of a child, and there are numerous factors that a court will take into account in making such determinations. But, in parenting disputes, what happens if the parents cannot agree on the religious upbringing of a child? Can a court determine which parent's faith should be prioritised, and what religion should be seen as offering a better environmental, cultural or lifestyle pathway for a child?
Plus, in case you missed them, check out these recent episodes of The Lawyers Weekly Show:
• Blockchain's role in anti-money laundering and counter-terrorism financing
• Office romances and the legal profession
• What lawyers should know about the Aussie e-discovery market
• Reflections on 2018 and thoughts for 2019