Podcast: What lawyers should know about the Aussie e-discovery market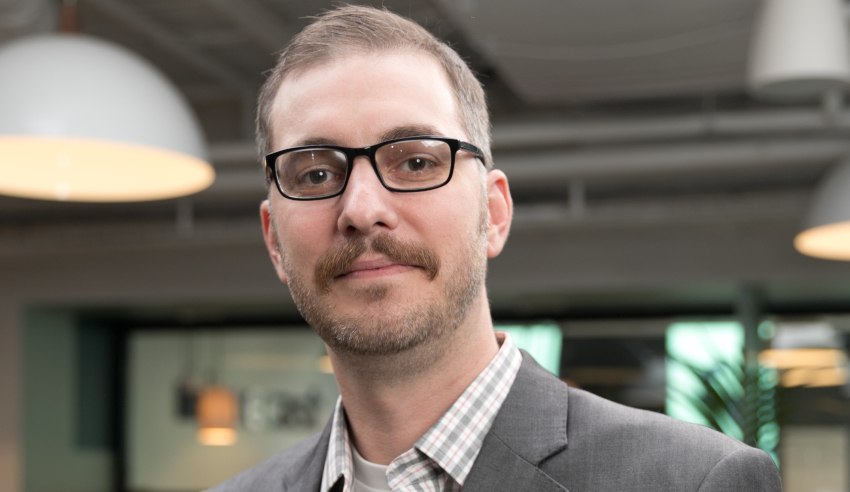 In this episode of The Lawyers Weekly Show, host Will Magee is joined by Jesse Smith, director of operations at Sky Discovery.
Will and Jesse caught up at The Hilton Hotel in Chicago, Illinois at last year's Relativity Fest, where they discussed Sky's progress in the Aussie e-discovery space.
The pair also take listeners through the opportunities available for legal professionals who are interested in grasping changes brought on by technology to shake up their careers.
We also heard from Sky Discovery directors Nathan Wigginton and Anderson Hind at last year's 'Fest' on the impact that e-discovery technology can have on different tiers of the legal market, as well as customising solutions for in-house lawyers. 
Plus, in case you missed them, check out these recent episodes of The Lawyers Weekly Show: