Podcast: Office romances and the legal profession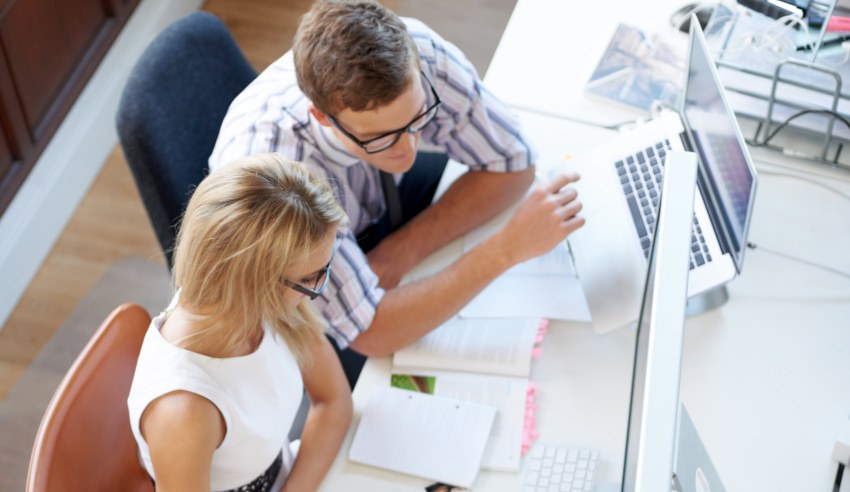 In this episode of The Lawyers Weekly Show, Jerome Doraisamy speaks with the principal of Melbourne-based mid-tier firm McDonald Murholme, Andrew Jewell.
Even in the modern world of Tinder, Bumble, eHarmony and many dating sites, finding someone in the workplace remains relatively common. While on a social and personal level it may make sense to match with someone with whom you share certain interests or skills, interoffice relationships can be fraught with other issues, be it professional, environmental or even legislative.
Plus, in case you missed them, check out these recent episodes of The Lawyers Weekly Show:
• What lawyers should know about the Aussie e-discovery market
• Reflections on 2018 and thoughts for 2019 with the Lawyers Weekly team
• Challenges, issues and opportunities for the Australian Bar in 2019
• Dealing with data in 2019 and beyond