Landers, LIV committee team up for online asylum seeker legal service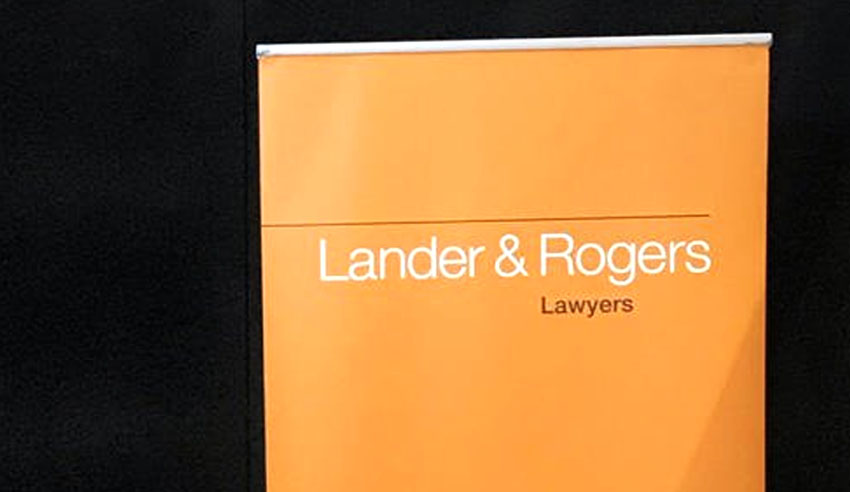 National firm Lander & Rogers and the Legacy Caseload Working Group, formed by the Law Institute of Victoria, have collaborated on a new platform to provide solicitors with the free training and resources that they need to assist asylum seekers with pro bono advice.
In a statement, Landers said: "Demand for legal services to support asylum seekers in Australia, particularly judicial review, continues to grow. While there is strong sentiment across the industry to help, lawyers need the skills and knowledge to do so."
"The demand for legal assistance in this area of the law is increasing and asylum seekers are often reliant on the services of pro bono lawyers to access justice," added Victoria Legal Aid migration program manager Chelsea Clark.
As such, Landers and LCWG have launched JRLink.org, which they say will help provide "free legal education and tools to assist lawyers in running judicial review matters that can change the lives of those seeking refuge".
The platform was built by a team of Landers lawyers and members of LCWG, led by lawyer Joshua Butler.
Landers pro bono partner Joanne Rankin explained that the platform is "a targeted solution to the demand from lawyers across Australia for access to judicial review training. At anytime, anywhere in Australia, lawyers will be able to build professional expertise whilst supporting refugees with the legal representation that is so desperately needed."
"Using JRLink, lawyers at Lander & Rogers are able to make an impact by providing urgent legal assistance to vulnerable clients as they navigate our legal system," she said.