Hamilton Locke gains Gadens partner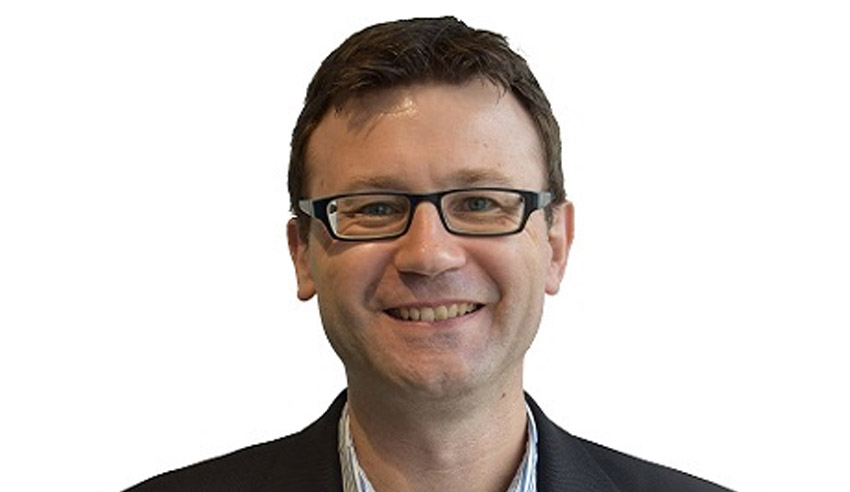 Hamilton Locke has recruited a new partner, who joins from Gadens' banking and finance practice.
Brad Allen has been welcomed to Hamilton Locke, bringing with him over 15 years' banking and finance experience, having specialised on corporate and acquisition finance matters.
Throughout his career Mr Allen has acted for financiers and major corporations on a range of syndicated, leveraged, property and other debt financing transactions.
"Brad is a strong addition to our banking and finance team and his appointment further increases our corporate finance offering," said Hamilton Locke managing partner Nick Humphrey.
"Brad's experience includes having acted for clients in relation to their debt facilities, syndicated and bilateral financiers providing facilities to some of Australia's major retailers and also financial services clients in relation to various secured facilities."
"We're delighted to welcome Brad to the firm."