Courts sending 'clear message' re workplace trauma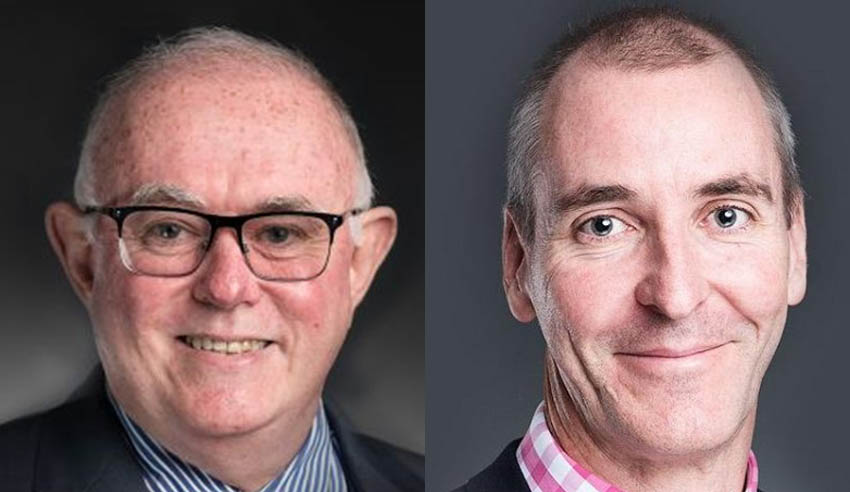 Employers must be aware that ignoring the effects of employee work stress can be consequential, a Brisbane firm has warned.
Bennett & Philp Lawyers' director Mark O'Connor has flagged a Victorian County Court judgment that has shed light on the need for organisations to protect the psychological health of employees who are routinely exposed to instances of trauma.
A former crime and court reporter with The Age, the journalist had taken court action against her employer for failing to support her through her experiences in crime reporting, a Bennett & Philp statement noted.
While Mr O'Connor said it's readily understood that frontline emergency services personnel are often exposed to significant trauma, "it's often not appreciated just how ongoing exposure to brutal experiences can impact on any worker's mind".
Ruling in the journalist's favour, the County Court found The Age had failed in its duty of care to protect her, and because of that breach of duty she suffered an injury, namely post-traumatic stress disorder.
It assessed damages at $180,000, it was noted.
Mr O'Connor said the reporter had "investigated the most notorious Victorian crimes in the period 2003 to 2009", which included murders, rapes, violent deaths and the Black Saturday fires.
It was also said that the reporter had investigated Carl Williams, Mick Gatto, Lewis Moran and other gangland figures, which had resulted in threats against her and the tapping of her phone.
According to Bennett& Philp, the newspaper office's masculine environment discouraged staff from sharing emotional burdens in favour of alcohol as a solution, which caused the reporter to fall into a spiral.
"Although The Age newspaper management knew that there were risks for reporters who were exposed to trauma such as psychological injury and that crime reporters were at the greatest risk, there were no adequate systems put in place to protect the staff," Mr O'Connor continued.
He iterated that any workers "who find themselves struggling psychologically with the daily issues they face at work should bring it to the attention of their managers and human resources managers [as] claims often fail because management denies having knowledge of a worker's problems at work".
Stressing that the journalist's claim is not unique, fellow Bennett & Philp director Trent Johnson said recent Queensland claims have also probed workplace stress.
A former Queensland Police Service employee is suing the state government for $1.6 million because of graphic images she repeatedly viewed over a five-year period, the firm highlighted.
The current case is based on "a lack of adequate support by an employer to a staff member struggling to cope with the burden of their job", Mr Johnson said.
The woman worked for the Queensland Police freedom of information unit, and was allegedly required to listen to Triple-O calls, and repeatedly view images of violence recorded on police body cameras, which included assaults, sex crimes, incidents in watch houses and medical procedures.
According to Mr Johnson, "employers have a duty of care to ensure not only the physical wellbeing of their staff but also their psychological wellbeing".
He said they are seeing "increasing instances where employers are being pursued for compensation by staff who were not given adequate support to cope with work trauma".
"Employers who fail to provide such support do so at their peril as the courts are now sending a very clear message to them," the lawyer warned.
This email address is being protected from spambots. You need JavaScript enabled to view it.