Principal flags appetite in Melbourne legal market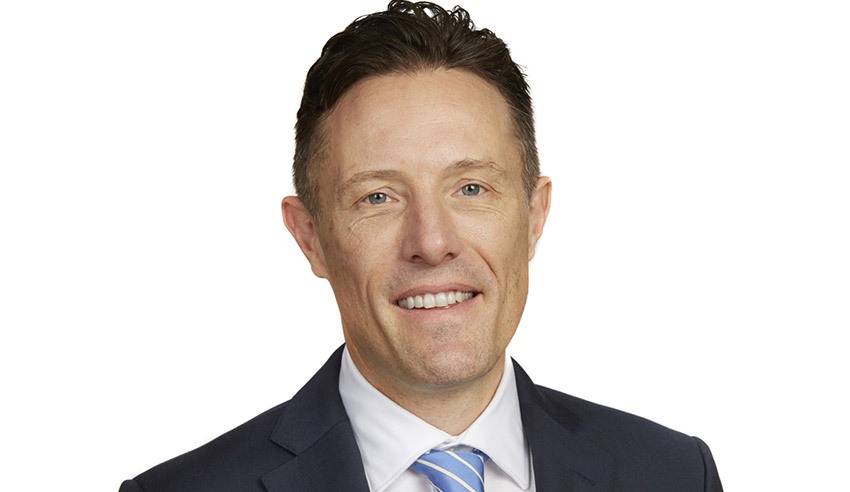 A national law firm principal has highlighted the demand set to play out in Melbourne's legal market, and how the business of law will attempt to keep up. 
Speaking exclusively to Lawyers Weekly, Piper Alderman corporate principal Alasdair McLean shared the key trends he's seeing play out in Melbourne's legal market.
"There is considerable thought and work being undertaken to address the impact of technology on the business of law and how to best harness the opportunities that new technology presents to improve client service and outcomes and differentiate service offerings," Mr McLean said.
"At this stage, innovation in the business of law will likely continue to focus primarily on how we manage information and documents for clients (for example through electronic case management, electronic signatures, electronic filings and on-line client portals).
"There will also be a continued movement towards more use of AI in respect of due diligence and discovery exercises, 'smart contracts' and regulatory and compliance software and it will be interesting to see how much progress is made in those areas this year and the degree of take up. 
"Change and evolution is rarely linear and there will inevitably be a series of rapid developments in the next few years where a large scale take up of a number of these technologies occurs virtually overnight."
In terms of the practice areas set to gain a lot of traction in the Melbourne market soon, Mr McLean pointed to the federal election as holding considerable influence.
"Areas such as financial services, health, aged care, infrastructure and employment appear to be the most likely at this stage," he said.
During his interview with Lawyers Weekly Mr McLean also shed light on trends affecting the corporate practice area specifically, noting the Melbourne market is set to see strong activity continue over the coming years. 
This email address is being protected from spambots. You need JavaScript enabled to view it.