Solicitor to be refused practising certificate pending compliance with Notice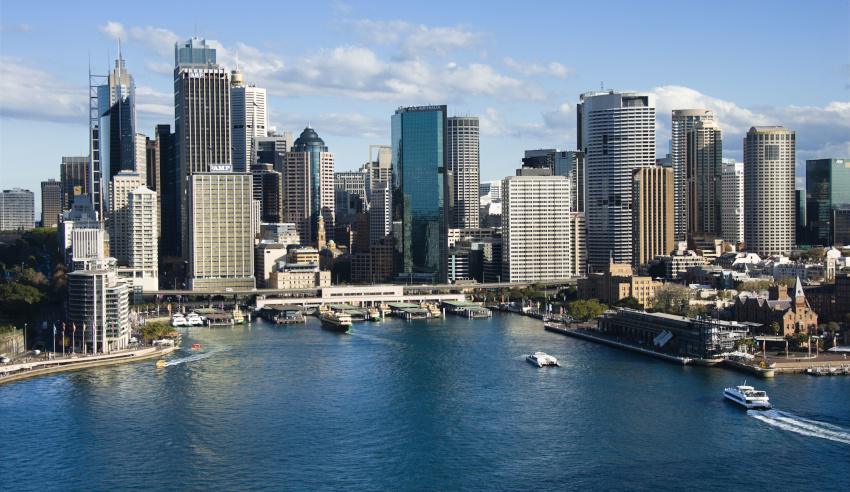 A New South Wales-based practitioner has been found guilty of professional misconduct, was reprimanded and is to be refused a practising certificate until she has complied with the requirements of a Notice issued under the Uniform Law.
The Legal Services Commission in NSW brought an application against Mai Anh Nguyen, alleging she had engaged in professional misconduct for failing to comply with the requirements of a Notice issued pursuant to section 371 of the Legal Profession Uniform Law, and that she had breached Rule 43.2 of the Australian Solicitors' Conduct Rules by failing to respond to the requirement to provide information and documents in relation to her alleged misconduct.
The Notice issued referred to a complaint lodged with the LSC about Ms Nguyen's conduct, with five allegations of disciplinary matters. It was personally served on Ms Nguyen in March of last year. She did not comply with the Notice or provide the information sought, nor was an explanation provided for the failure to comply.
Further, no reply was filed to the application, made in November of last year, and she did not file and serve any evidence in the proceedings held in the state's Civil and Administrative Tribunal.
Counsel for the LSC submitted that the Tribunal should infer that Ms Nguyen had no reasonable excuse for her conduct and that no evidence was tendered regarding her character.
The Tribunal ultimately held that a "breach without reasonable excuse had been found" to amount to professional misconduct, with the respondent in this case failing to respond at all.
It was therefore satisfied that her conduct, in failing to respond to the Notice issued, involved a "substantial and consistent failure to reach or maintain a reasonable standard of competence and diligence", and should be characterised as professional misconduct.
"As the respondent has failed to comply with the Notice and she has not provided any explanation for her failure to do so, we are also satisfied that her conduct would also be properly regarded as either disgraceful or dishonourable by professional colleagues of good repute and competency. As a result, she is guilty of professional misconduct at common law," it held.
As such, Ms Nguyen was reprimanded, ordered to pay costs, and shall not be granted a practising certificate in NSW until she has complied with the Notice issued.
This email address is being protected from spambots. You need JavaScript enabled to view it.