Conveyancing lawyer fined $5,000 for 8 grounds of professional misconduct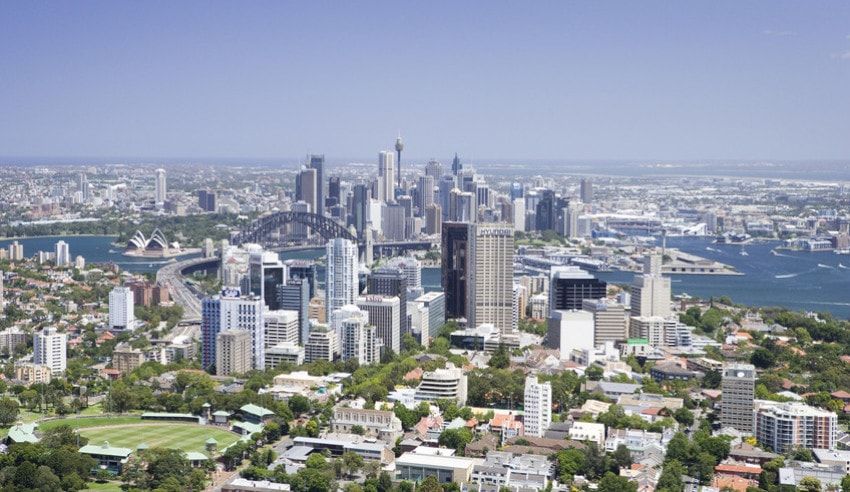 A New South Wales-based sole practitioner has been found guilty of eight grounds of professional misconduct, reprimanded and fined $5,000 by the state's Civil and Administrative Tribunal.
Baskaran Gurusamy, who has been a sole practitioner for "about 12 years" and runs Gurusamy Lawyers in Toongabbie, was alleged by the Law Society of NSW to have breached three sections of the Legal Profession Act, three sections of the Legal Profession Uniform Law, failed to maintain a file register and failed to disclose to his client a financial benefit that he paid to a third person for referring conveyancing matters.
The aforementioned legislative breaches (grounds one to six) pertained to monies received from clients for legal costs and disbursements that were trust funds and should have been banked into a trust account, and that tax invoices were not issued for the clients in question in the application, meaning Mr Gurusamy "had no entitlement to appropriate the trust funds in respect of each of those matters as and when they were received into the office account".
With regard to ground seven, Mr Gurusamy noted he had taken steps to set up a file register, and as to ground eight, he said that commission payments were made from professional fees received and that clients were not overcharged to cover the commission, but that he has discontinued the practice of paying commission for referrals.
He "apologised for his failings and observed that no client had been disadvantaged by his conduct and that he had taken steps to rectify the issues that had been identified by the trust account inspector".
The Tribunal said it was satisfied with the accuracy of the Agreed Facts and with the proposed orders, and thus Mr Gurusamy was found guilty of professional misconduct on all eight grounds, with the Tribunal also issuing a fine of $5,000 along with the reprimand and order to pay the costs of the Law Society.
In determining the quantum of the fine, the Tribunal noted that he "has apologised and said he is now very careful in the way that he conducts his practice. He gave some evidence that provides us with a degree of confidence that he will not fail to comply with his professional obligations in the future".
This email address is being protected from spambots. You need JavaScript enabled to view it.