Insurance giant acquires Aussie agricultural company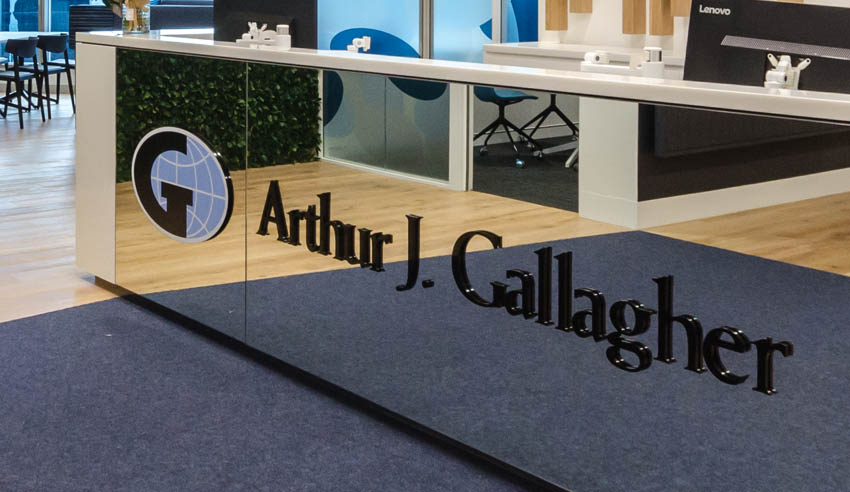 US-based global insurance brokerage and risk management services firm Arthur J. Gallagher has been advised on its acquisition of NSW and Queensland-based AgriRisk Services.
Firm: Lander & Rogers (Arthur J. Gallagher), Ganz Legal (AgriRisk Services)
Deal: Arthur J. Gallagher & Co (Aus) Limited has acquired AgriRisk Services, a provider of crop and other agricultural insurance products and services to higher-value rural enterprises and large corporate agribusiness operations in Australia.
Landers said in a statement that it provided legal advice on all aspects of the transaction, including conducting due diligence, providing negotiation, strategy, regulatory, employment, insurance, IP/IT, litigation, and property advice, and the drafting and negotiation of all transaction documents and coordinating completion.
Value: Confidential
Area: Corporate/M&A, Commercial Disputes, Financial Services Regulatory, IP/IT, Employment, Real Estate
Key players: The Landers team was led by corporate/M&A partner Alex Ding, who was supported by partners Mark Lindfield, Robert Neely, Aaron Goonrey and Julian Olley; senior associates Jared Smith, Helen Scott and Luke Scandrett; and lawyer Anne-Marie Jones.
Deal significance: Mr Ding said: "This was a true collaborative effort led by our corporate practice, working together with our regulatory, employment, intellectual property and technology, real estate and litigation experts. We are proud to continue to support Arthur J. Gallagher in its growth in Australia."