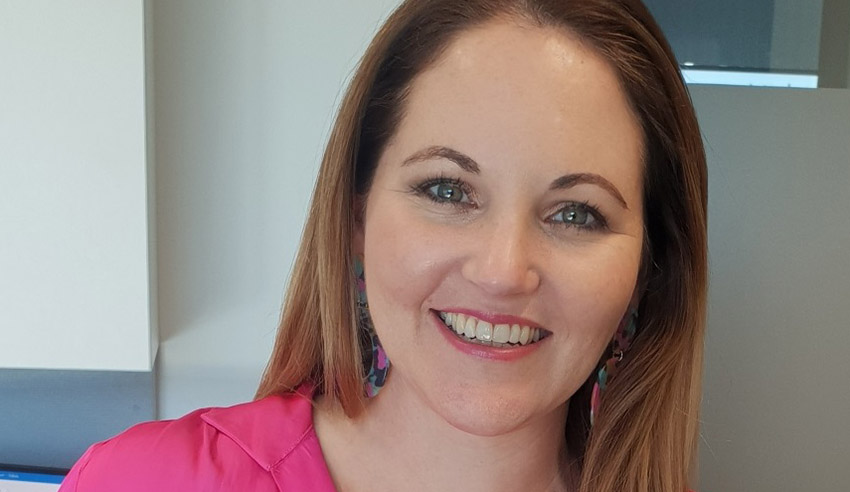 HBA Legal has appointed a new senior associate, boosting its capabilities in the Brisbane legal insurance market.
Defendant litigator Kim Waygood has joined the firm from Ashurst. She specialises in professional indemnity and insurance disputes, as well as workers' compensation and public liability litigation, a statement said.
HBA Legal said the defendant litigator will work under partner Hamish Craib in the Brisbane office.
Managing director Brett Ablong said the senior associate will greatly strengthen HBA's position and offering in the Brisbane legal insurance market.
"Over her career, Kim has been seconded into the legal team at one of Australia's largest supermarkets no less than four times — this has boosted her understanding of clients' commercial considerations on a day-to-day basis," Mr Ablong explained.
"As a result, Kim is skilled at helping clients achieve commercial outcomes because she can provide both legal and strategic advice, in addition to negotiating and advocating on their behalf."
It's not the first time Ms Waygood has worked with Mr Craib, with the pair having worked together for four years at Ashurst.
"The most impressive thing about Kim is her can-do attitude," Mr Craib said.
"She is a genuine problem solver: the definition of a team player — whether that be within our team to achieve exceptional results for our clients, or as an extension of our clients' teams while acting on their matters.
"She's an absolute gun in the public liability space, and we are thrilled to welcome her into the HBA family."
Ms Waygood also expressed her excitement at joining the firm.
"HBA has quite a reputation in the market of doing things differently. It has deliberately, I think, positioned itself to work with clients in a way that is very different compared with the approach of the big firms," she said.
"HBA is a small- to medium-sized operation, but the benefit of that from an employee perspective is that you get all the benefits of that smaller environment, yet the work and the clients we work with is the calibre you'd expect to find at a big firm."
This email address is being protected from spambots. You need JavaScript enabled to view it.