Giving back: Community the heart of lawyer's volunteer work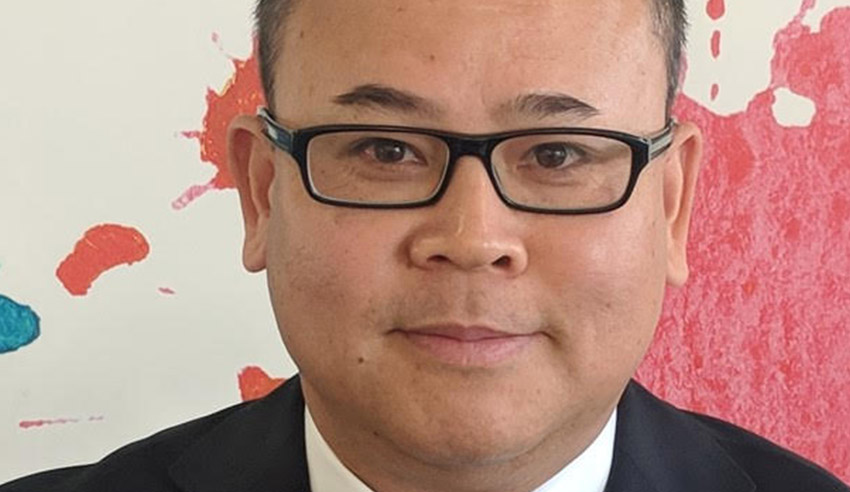 According to Peter Le, a career in law has been able to help him help others.
The former child refugee, who came to Australia as a four-year-old shortly after the Vietnam War, has credited Australia with providing him with a number of opportunities and made him conscious of "giving back" to his community.
Lawyers Weekly chatted with the now City of Rockingham's senior legal officer about how the law and his past shaped his career and how his career has helped him contribute to his community.
What does your role as a senior legal officer for the City of Rockingham look like?
My role as a senior legal officer at the City of Rockingham consists of both legal and governance work. Legal work includes drafting a broad range of contracts which includes procurement contracts, service agreements, construction contracts, memorandums of agreement, leases and licences, dealing with Crown land.
Governance work includes compliance with the Local Government Act, drafting local government policies, reviewing local laws, Code of Conduct complaints, freedom of information applications and appeals, attending monthly council committee meetings and general meetings.
Working in local government, you obviously spend a lot of time in the community. How does this suit you?
I've always had a sense of community service, so I feel quite at home working in local government. The work you do at local government affects the everyday lives of people in the community.
How did your childhood as a refugee in Australia shape the rest of your life?
Being a refugee in Australia has had a profound impact on my life in three ways. Firstly, it has made me appreciate all the opportunities that this great country has given me. Secondly, it's helped me to be resilient and to handle the pressures and demands of being a lawyer. And thirdly, it has encouraged me to consciously give back whenever I can.
What made you decide that you wanted to be a lawyer?
I wanted to help people, and so I thought being a lawyer and having knowledge of the law could help me to do that.
Can you outline some of your volunteering work for us?
I am the founder and chair of the Asian Business Alliance, which is an alliance of most of the Asian business councils and chambers in Western Australia. The Alliance provides a united voice for the Asian business councils and collectively promotes trade and commerce, investment, education and tourism in WA.
I am the inaugural president of the Asian Australian Lawyers Association (WA branch) which promotes cultural diversity and inclusion in the legal profession.
I am a past president of the Vietnamese Community in WA, the peak body that represents approximately 40,000 Vietnamese West Australians. I continue to provide pro bono legal advice, governance, compliance and risk management to the organisation.
I have been involved with Westnam United Soccer Club for nearly 30 years as a player, secretary and president of the club, which has a focus on multicultural communities and disadvantaged youths in the northern suburbs of Perth. I recently helped the club to secure funding and planning approval for new clubroom facilities.
I am also the founder and chair for the Lawyers in Local Government (LLG) network which promotes collegiality and provides a supportive network for lawyers working at a local government.
How does this fit in with the legal work that you do?
My legal training and work has helped to me assist the organisations that I am involved to manage risk, governance and compliance.
Generally, where and what are some of the opportunities available to lawyers wanting to give back?
My advice is to find a cause that you are passionate about and then find an organisation that champions that cause and get involved. There are many and fantastic not-for-profit and charitable organisations out there.
No matter what you do in life, there is nothing more rewarding and satisfying than giving back to the community in which you live and helping those that are less fortunate.
This email address is being protected from spambots. You need JavaScript enabled to view it.