Domino's courting class action from underpaid workers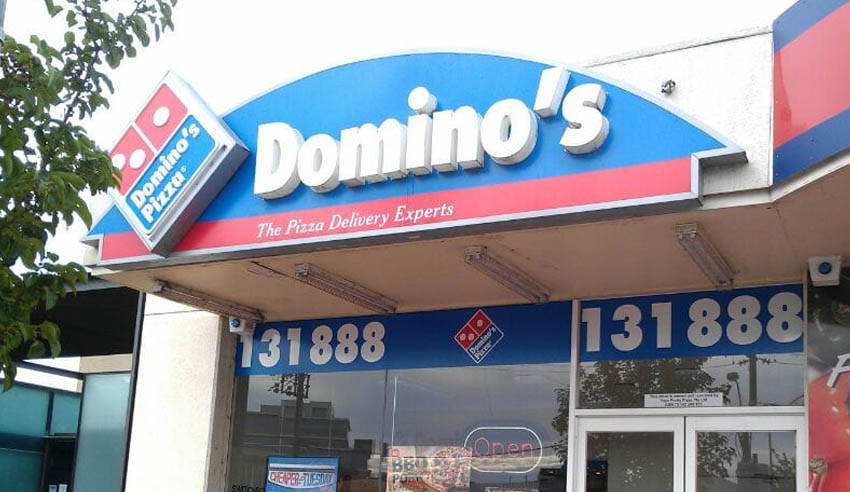 Fast food giant Domino's has been hit with a class action alleging the systemic underpayment of delivery drivers and in-store workers employed across franchise outlets nationwide over a five-year period.
Phi Finney McDonald filed the claim on the workers' behalf in the Victoria Registry of the Federal Court of Australia on Tuesday, 25 June 2019.
The claim, brought on the behalf of delivery drivers and in-store workers employed across Domino's Australian franchise network, alleges that the provision of key award entitlements was systematically avoided between June 2013 and January 2018.
Phi Finney McDonald reported the class action alleges that Domino's has engaged in misleading or deceptive conduct when advising its franchisees that employee pay and conditions should be determined by reference to a series of industrial agreements that denied key entitlements to workers.
The misconduct, alleged to have occurred from at least 24 June 2013 to 24 January 2018, was uncovered through a detailed forensic investigation, as spearheaded by the Retail and Fast Food Workers' Union (RAFFWU), it's been said.
Funded by Therium Litigation Finance, the claim goes on to allege delivery drivers and in-store workers should have been paid under the Fast Food Industry Award 2010, with Phi Finney McDonald outlining that workers should have received casual loading, penalty rates, three-hour minimum shifts and laundry allowances.
Calling out the fast food company, RAFFWU secretary Josh Cullinan said "the scale of Domino's misconduct is unprecedented, and we believe that tens of thousands of workers were never paid for casual loading, penalty rates, travel costs and laundry allowances".
Calling delivery drivers and fast food workers "some of the most vulnerable workers in Australia", Mr Cullinan flagged Domino's CEO Don Meij as taking home a multimillion-dollar pay packet every year.
"Some workers are owed tens of thousands of dollars," he considered.
"It's nothing short of a disgrace."
Phi Finney McDonald's principal lawyer, Brett Spiegel, said the class action will benefit those employed in Australian franchise stores between the dates the underpayment was alleged.
"Domino's workers should have been paid under the Award, but they were not," he stated.
"It's only fair that Domino's pay employees what they're owed," Mr Spiegel continued, and urged any person employed at a Domino's franchise over the time period to register to receive further information regarding the class action.
It's been a big week for class actions.
The announcement comes after Slater & Gordon settled a claim on behalf of Murray Goulburn investors, and the Western Australian government tabled legislation regarding a class action regime. 
This email address is being protected from spambots. You need JavaScript enabled to view it.