Barry.Nilsson elevates 23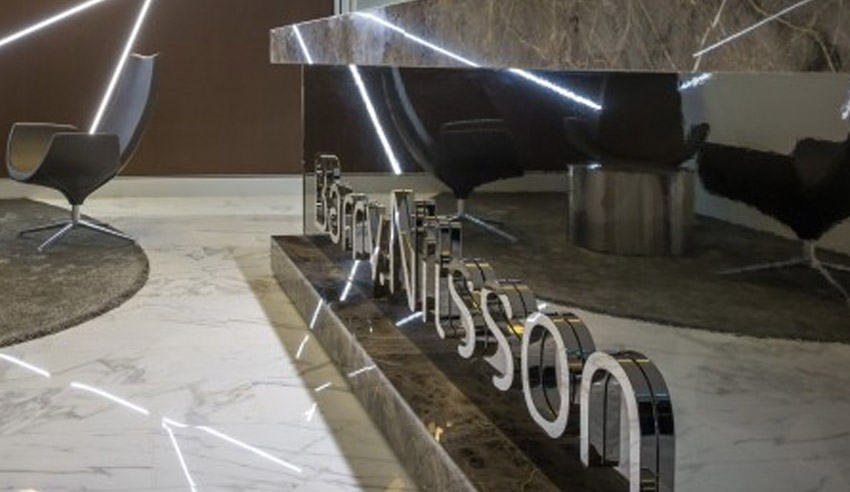 Barry.Nilsson has elevated 23 staff members, including four to the role of principal lawyer, as it looks to foster the "next generation" of leaders.
The four promoted to principal lawyer are Colby Treasure, Katie Swain, Samantha Pillay and Will Stidston.
Mr Treasure joined Barry.Nilsson's WA office in October 2018, where he specialises in workers' compensation as well as public liability, employer's liability and CTP. 
Ms Swain, based in Melbourne, forms part of the firm's insurance and health team in Melbourne. He holds extensive experience in property damage claims and specific knowledge of subrogated recoveries.
Ms Pillay is described as a "long-standing Barry.Nilsson team member" who specialises in the health area, particularly medical malpractice and professional indemnity.
Meanwhile, Mr Stidston is known for his technical expertise in complex financial family law matters, the firm said, noting that his new role will see him lead the Melbourne family law practice alongside Jane Koelmeyer.
Barry.Nilsson has also promoted the following to special counsel (all of whom are based in the firm's insurance practice): Thomas Byrne, Nathan Buck, Nick Bell, Jason Hart, Emily Schneider, Lisa Hulcombe and Meredith Jacobs.
The following take to senior associate positions (also all in insurance): Mitchell Hauser, Venessa Werynski, Ashlee Bonanno and Kingsley Grimshaw.
And the remainder have been elevated to associate: Michael Donnelly (real estate and commercial), Chantal Kirkwood (real estate and commercial), Yen Tran (insurance), Olivia Pine (insurance), Brett Sherwin (insurance), Lucy Kelsey (insurance), Caitlin Elliott (family) and Emma Blay (estates).
"These promotions reflect Barry.Nilsson's commitment to nurturing our young talent and growing a strong and capable senior stable of lawyers," Barry.Nilsson managing director Don Leembruggen said.
"These promotions also illustrate the substantial investment we are making across our practice groups to ensure we have excellent lawyers with outstanding technical skills for the benefit of our clients."