Firms kick off new FY with merger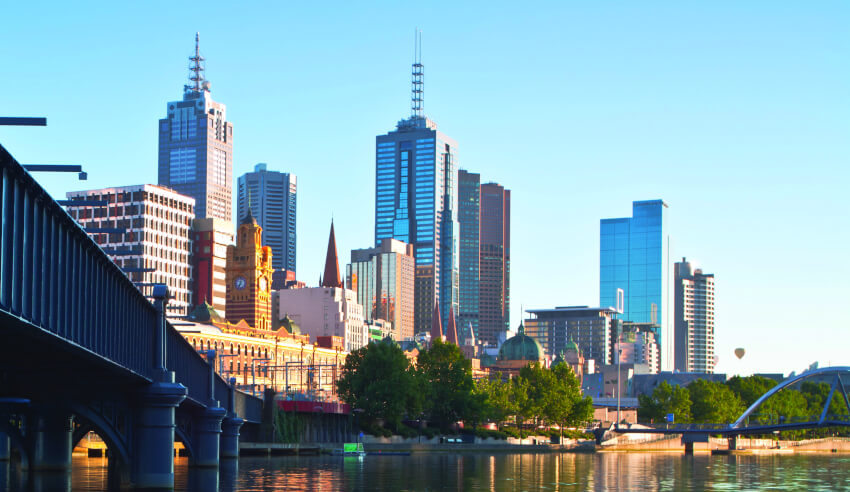 Two Australian law firms have officially merged their offering into one, effective 1 July.
Madison Marcus and Sabelberg Morcos Lawyers have combined, with the latter taking on the former's name.
Madison Marcus Group managing director Bechara Shamieh said the merger with Sabelberg Morcos, which has operated out of the Victorian legal market for the past 40 years, will further enhance capabilities, experience and expertise across all areas of commercial, corporate, employment and property law.
In addition, the MD said the merger brings the addition of immigration and business law to the Madison Marcus offering.
"This merger is reflective of an exciting time of growth and expansion of Madison Marcus in the Victorian and Sydney market," Mr Shamieh said.
"It further strengthens our position as one of the premier boutique firms on the eastern seaboard of Australia and boosts our capabilities in the Asia-Pacific and global markets.
"We are greatly looking forward to the opportunities this merger will open up to our team and clients as well as Madison Marcus joining The Grand Compass [Law] Alliance, originally set up by the top 10 law firms in China and is now a prestige, international network of select firms across the world."
Managing partner of Sabelberg Morcos Jimmy Morcos offered a similar sentiment.
"We are excited about the merger of Madison Marcus and Sabelberg Morcos as this will not only enhance our national and international legal presence, but also enable our expansion into new areas of practice in the Victorian legal sector," he said.
"Our shared philosophies and values, coupled with our combined experience and Madison Marcus' significant expertise as market leader, we will be better able to support the ambitions of staff and outcomes of our clients. We see this merger as a perfect match and a natural progression for future growth."
This email address is being protected from spambots. You need JavaScript enabled to view it.