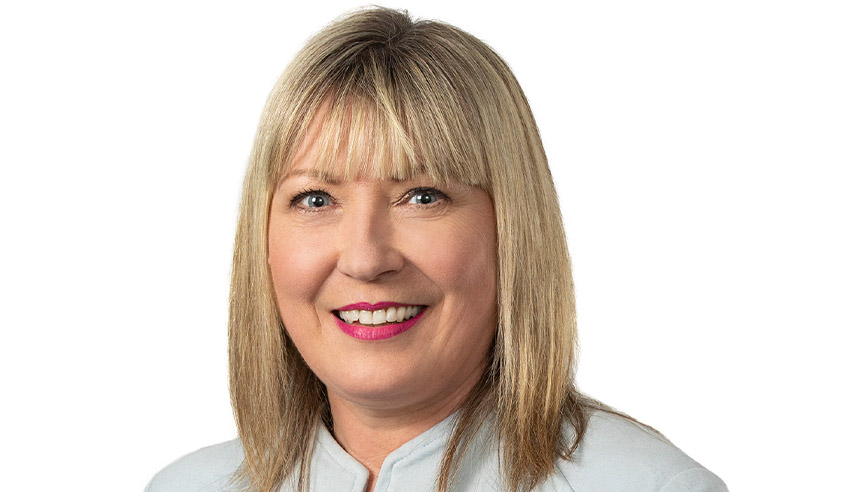 National firm Piper Alderman has attracted a partner for its Sydney-based insolvency and reconstruction team.
Cheryl Weston (pictured) joins the firm's national insolvency team in Sydney with partners Thomas Russell and recently promoted partner Angelina Kozary.
She has "extensive experience in commercial dispute resolution, with a particular focus on insolvency. She acts for a variety of clients, including state-owned and international corporations, associations and individuals, liquidators, administrators and receivers", the firm said in a statement.
Commenting on her decision to join Pipers, Ms Weston said: "Piper Alderman's insolvency team, led by Michael Lhuede in Melbourne, has an outstanding reputation in the market. Moving to a national firm provides my clients with access to a national team of insolvency experts.
"I am looking forward to this next chapter with Pipers."
Managing partner Tony Britten-Jones added that he was "delighted to welcome a practitioner of Cheryl's calibre and market reputation to the team".
"Our national insolvency team continues its growth with Cheryl's appointment. Since April 2018, we have appointed three new partners in the insolvency team and a new special counsel," Mr Britten-Jones said.
"Insolvency and reconstruction law has been a strategic focus of Piper Alderman for some time, and Cheryl's appointment will further enhance our offering in this regard."
The appointment of Ms Weston follows Piper's elevation of 27 practitioners across the firm, including four new partners, one special counsel, seven senior associates and 15 associates.
This email address is being protected from spambots. You need JavaScript enabled to view it.