e-conveyancing concerns about PEXA monopoly money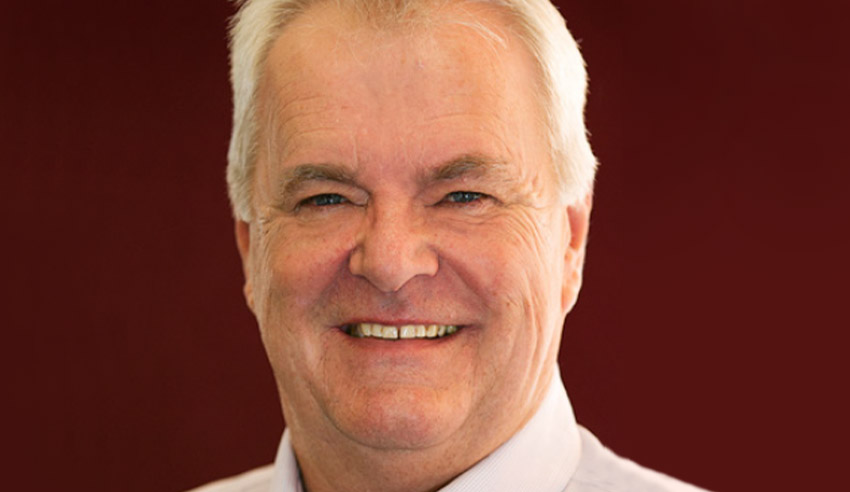 New South Wales has now become the third Australian state to transition to paperless property transactions, with the mandating of electronic conveyancing coming into effect on 1 July 2019, writes Paul Bollen.
However, the change makes the current monopoly market structure troubling for practitioners, financial institutions and property transactors.
The arrival of PEXA as the original provider of e-conveyancing services was heralded as a godsend to the profession wishing to see the end of cumbersome settlement procedures. PEXA was the company to deliver that solution.
Over time, and with the growth and full privatisation of PEXA, that position changed with PEXA's intentions to expand further downstream into document supply in a bid to monopolise the market.
The concerns in the profession about PEXA's monopoly position were justified when it became clear that PEXA was to set up conveyancing services direct to the public to wipe out competition in the profession — something the current PEXA users seem to have forgotten.
The national regulator, Australian Registrars' National Electronic Conveyancing Council (ARNECC), and its chair, Ms Jean Villani, have made it clear that PEXA can set up a conveyancing arm, albeit under a separate entity, to compete with their very own clients whilst controlling the entire end-to-end conveyancing process.
Not only can they control this entire process, but the monopoly position of PEXA gives them no reason to innovate their platform or work on security, something practitioners were calling out for long before the original PEXA hack occurred.
With WA and Victoria preceding NSW's move into a mandated environment with PEXA as their only e-conveyancing platform, Mr Victor Dominello, the Minister for Services in NSW, rightly determined that it was in the interests of practitioners and their clients that competition be present in this space to prevent a monopoly.
It is hardly a matter of Mr Dominello "going it alone", but rather a frustration that Ms Villani has not addressed the rules for competition sooner. Why has the ARNECC chair deferred any investigation into competition and, more specifically, interoperability for the last year while supporting PEXA's ability to move downstream and offer conveyancing services?
This is less about re-regulation of conveyancing by the state but providing a choice to lawyers and conveyancers as to which settlement platform they choose.
Competition is going to bring better outcomes for practitioners and their clients rather than relying on Ms Villani to attempt to regulate a very powerful monopoly in PEXA. Competition is going to drive innovation in the e-conveyancing market, drive better security and drive better prices for consumers.
I can assure you that any practitioners, be they solicitors or conveyancers, would welcome an environment where a choice is available as to which e-conveyancing platform they can use.
As a practitioner, I absolutely support Mr Dominello's decision to bring the industry together to investigate how competition and interoperability in the e-conveyancing market will work.
Paul Bollen (pictured) is the owner of East Coast Law and East Coast Conveyancing.