Caxton Legal Centre appoints new CEO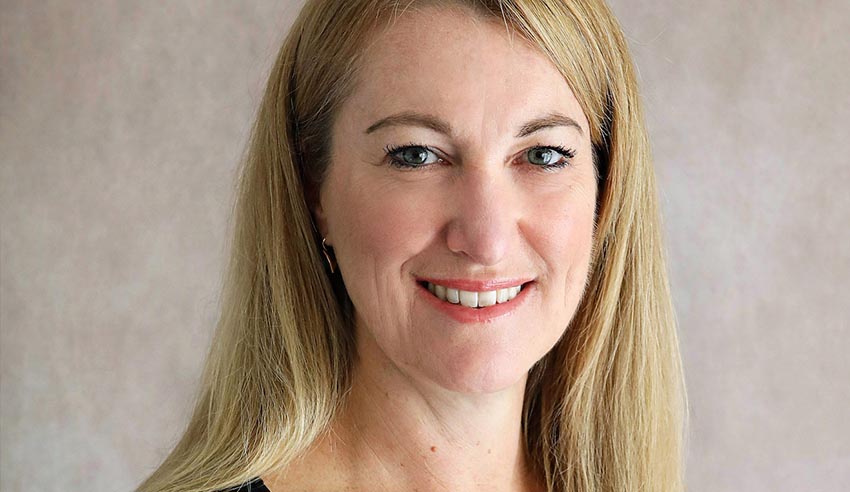 A CLC based in South Brisbane — self-proclaimed as "Queensland's largest community legal centre" — has hired a new chief executive officer.
Caxton Legal Centre has appointed Cybele Koning (pictured) as its new chief executive officer, effective from 1 July 2019, after a nationwide recruitment drive, it said in a statement.
"Cybele previously held the position of Caxton's director, family law, domestic violence and elder law practice, and has been working with Caxton for seven years. Prior to that, Cybele was a senior lawyer in private practice and a mediator," the CLC said.
Announcing the appointment, Caxton Legal Centre president Dan Rogers said: "Cybele is a highly respected and experienced lawyer whose passion, integrity and strategic thinking will bring a whole new level of innovation and influence to the way Caxton assists its clients and the way it partners with community, business and government to deliver its services."
Speaking about her appointment, Ms Koning said: "I am honoured and excited to have been selected to lead this wonderful team of people.
"As CEO, I will continue to act as a role model to encourage and facilitate our staff to go one step further and be 'thought leaders' in all the work they do."
The CLC added in its statement that it is "Queensland's largest community legal centre providing almost six thousand people with free legal advice and assistance each year".
This email address is being protected from spambots. You need JavaScript enabled to view it.