Far North Queensland law firm successfully uses PEXA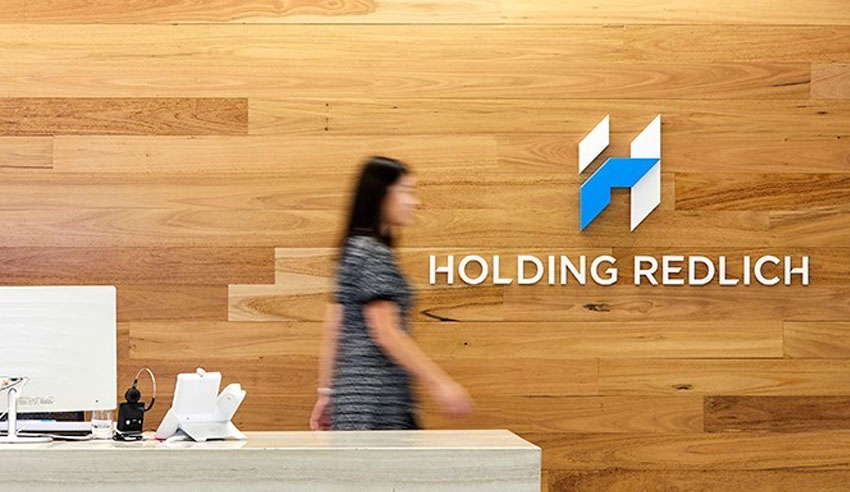 A law firm in Far North Queensland said it's the first in the region to successfully use PEXA for a commercial property transaction.
The Cairns office of national firm Holding Redlich used the new streamlined settlement system to assist a commercial property client to effectively complete a transaction, as the high-tech digital platform continues to roll out across Australia.
Senior associate James Harding said PEXA represents a major overhaul so that real property in Queensland is dealt with, taking away the need to rely on traditional paper documents, wet signatures and qualified witnesses for transactions.
"We are so pleased to be at the front of utilising this new digital method of property settlement which allows verified parties to a property transaction to settle immediately."
The PEXA system has been rolled out in other areas of Australia with good results, with Far North Queensland the fastest-growing region in Queensland to utilise it.
Holding Redlich has become a registered firm for PEXA, which it said allows it to guide its clients through each step of the settlement process. According to the firm, its other offices have also been using the program since its roll out in other regions.
PEXA chief customer officer Lisa Dowie congratulated Holding Redlich for being at the forefront of using the technology in its region.
"It is wonderful to see Holding Redlich pioneering in offering PEXA to its customers, ultimately delivering a safer and more efficient settlement process."
This email address is being protected from spambots. You need JavaScript enabled to view it.