$60m sale advised by Clarendon Lawyers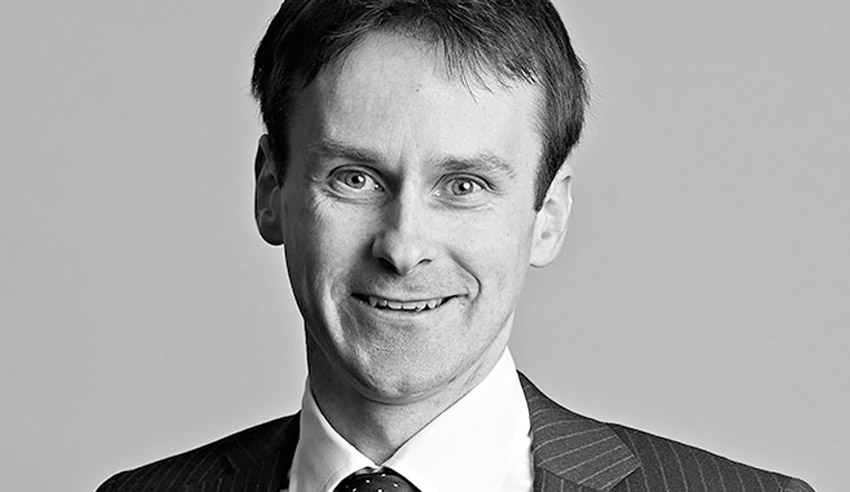 Clarendon Lawyers has advised manufacturer Bio-E Australia on the sale of its business to Star Combo.
Firm: Clarendon Lawyers (Bio-E Australia), MinterEllison (Star Combo)
Deal: Clarendon Lawyers has advised the founders and shareholders of Bio-E Australia on the sale of its natural health, food and beverage manufacturing business to Star Combo Pharma Ltd.
Value: $60 million
Area: Manufacturing
Key players: The Clarendons team was led by director Rob Feiner. He was assisted by associate Dean Beaumont and lawyer Ayesha Singh.
Deal significance: The transaction, which saw Deloitte Private acting as Bio-E's corporate adviser, involved the sale of 100 per cent of the shares in Bio-E for an aggregate purchase price of $60 million, which will be satisfied by a combination of cash and the issue of scrip in Star Combo to Bio-E shareholders, a statement from Clarendon Lawyers said.
The transaction allows for further potential conditional earn-out payments and is expected to complete in August 2019, subject to certain conditions, it was noted.
Bio-E specialises in the manufacturing of high-quality natural products made from responsibly sourced materials. Star Combo is an ASX-listed company which manufactures and distributes a range of vitamins, dietary supplements and skincare products in both domestic and international markets.
Mr Feiner congratulated the Bio-E shareholders on the transaction: "It has been a pleasure to assist the Bio-E shareholders on the sale of the Bio-E business to Star Combo. This transaction is a great result of the Bio-E team and a testament to their hard work to build such a strong business in a relatively short period of time.
"We look forward to seeing the business continue to thrive under Star Combo."
This email address is being protected from spambots. You need JavaScript enabled to view it.