Concerned about FaceApp? You should also worry about Facebook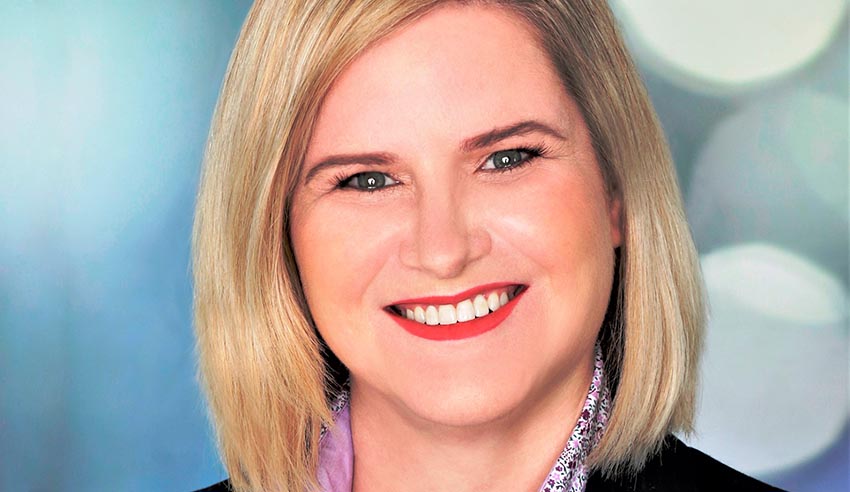 Community alarm about Russian-owned FaceApp and its wideranging user agreement should similarly be applied to social media giant Facebook, argues an IP and cyber lawyer.
Privacy fears about FaceApp – a new smartphone app that lets you to manipulate photos to show what you could look like when you're old and "the latest social media and viral internet craze to sweep the planet" – should also similarly be raised against Facebook, said EAGLEGATE principal Nicole Murdoch (pictured).
The widespread worry about FaceApp seems to be "based around an alarmist view of 'Russian bogeymen' stealing users' facial images for other unauthorised future uses", she posited.
And while the issue has "rightly awakened public interest in the need for people to be wary about the privacy settings of their social media accounts and who can use a person's image or data", those same concerns must be applied to Facebook, given the terms of service for FaceApp are similar.
"The concerns are about unfair contract terms, security settings and privacy of devices running overseas-based apps," she said.
The essential point to realise, Ms Murdoch surmised, is that in today's high-tech age, "our faces are our trademark".
"Increasingly we now use our face as an authentication means to log into our phones and our computers. Other people having that image may allow them to use the image to log into our computers and phones," she said.
"When Apple first started using facial recognition to login it was possible to use a photo of a person to log in as that person. While people argue that photos of us are online anyway the issue is more complex than that."
The Russians aren't just accessing a static image of our faces: when you use the app it has the ability to take a video of you, she advised.
"Thus, if the facial recognition software has the ability to check if the image presented is not just a photo – such as checking if the person is moving, then the Russians have that extra tool to bypass those other security measures," she said.
Ultimately, users of such social platforms have to be wary of any and all terms of service, Ms Murdoch said.
"A user would not know what the Russians are doing with [your FaceApp] image and are likely powerless to stop it," she concluded.
This email address is being protected from spambots. You need JavaScript enabled to view it.