Qld law firm closes its doors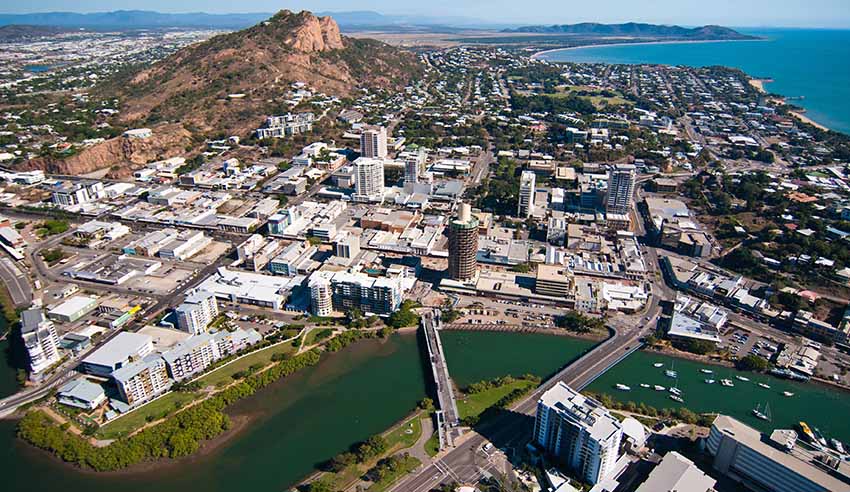 A Queensland-headquartered boutique law firm has been deregistered, according to a notice issued by the Australian Securities and Investments Commission (ASIC).
Harrington Legal has officially closed its doors, following years spent serving the Far North Queensland region.
According to an ASIC statement, the firm was deregistered on 5 May 2019 after the corporate watchdog first proposed its deregistration on 5 March, under section 601AB of the Corporations Act 2001. ASIC has the right to deregister a company when over two months have passed since the publication of such a notice.
Harrington Legal went into receivership on 20 June, with the Queensland Law Society consequently appointed as the receiver for the now defunct law practice.
In a statement published on its website last week, the legal body confirmed: "On 20 June 2019, the Council of the Queensland Law Society Incorporated (the aociety), passed resolutions to appoint officers of the society, jointly and severally, as the receiver for the law practice, Harrington Legal Pty Ltd." 
"The role of the receiver is to arrange for the orderly disposition of client files and safe custody documents to clients and to organise the payment of trust money to clients or entitled beneficiaries," a spokesperson said.
The closure of Harrington Legal comes after last year's shutdown of DibbsBarker.
At the time the mid-tier confirmed that after a 130-year history serving the Australian legal market, it would cease to exist beyond 1 May 2018.
This email address is being protected from spambots. You need JavaScript enabled to view it.