Coleman Greig continues Western Sydney expansion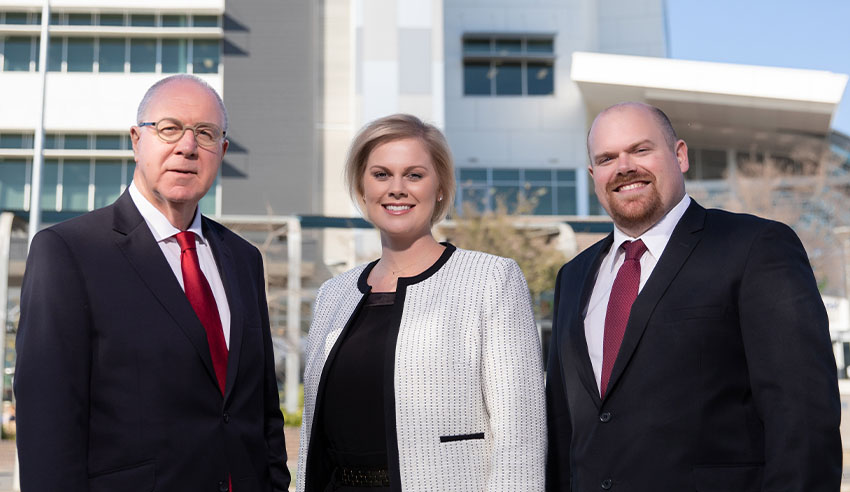 Coleman Greig Lawyers has expanded its Western Sydney scope by opening up new offices to service Campbelltown-Macarthur residents.
The new offices are located in Suite 2 on Level 2 of the Oran Park Podium. Its aim is to provide clients access to a wide range of high-quality commercial and personal legal services, as well as a selection of training opportunities for business owners, including accounting and financial planning professionals.
"Coleman Greig's move into the rapidly growing Campbelltown-Macarthur region provides local residents and businesses with easy access to superior legal advocacy and advice right on their doorstep," said Coleman Greig CEO Warrick McLean.
Principal lawyer within Coleman Greig's litigation and dispute resolution team, Emma Macfarlane, has been assigned to the new premises, noting: "The Campbelltown-Macarthur region is dynamic and rapidly expanding, both in terms of commercial development and residential growth."
"With the introduction of our Oran Park office, I'm proud to be positioned to provide business owners and residents of my home community with access to highly specialised legal services at a firm with over 90 years' history operating in and contributing to the community of Greater Western Sydney."
Ms Macfarlane is joined by principal lawyer within Coleman Greig's commercial advice team, Peter Stewart.
"My being permanently based at Oran Park gives me the opportunity to spend more time visiting local business owners, which I enjoy immensely, and will allow our firm to better provide those businesses with that personal attention that is so necessary when a legal issue arises," he said on the move.
Pictured (L-R): Peter Stewart, principal lawyer; Emma Macfarlane, principal lawyer; and Dean Claughton, senior associate.
This email address is being protected from spambots. You need JavaScript enabled to view it.