Meridian Lawyers creates CEO role for new appointee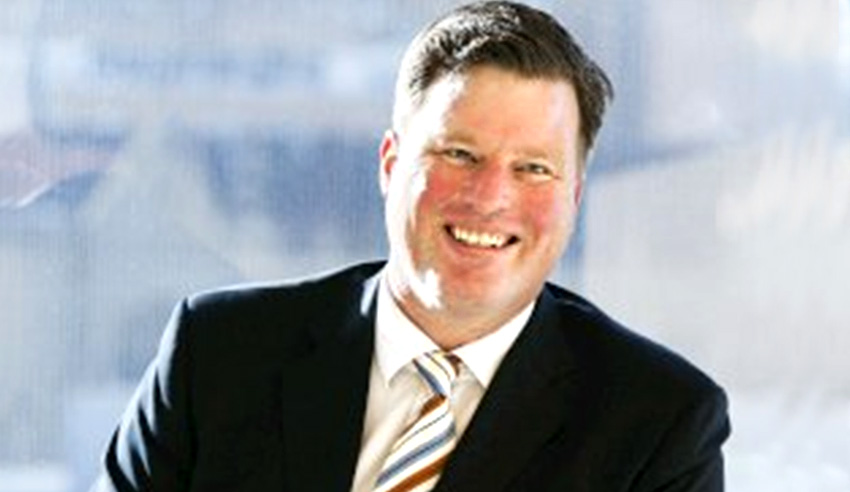 Meridian Lawyer's managing director has handed over the reins of the law firm to Gerard Milne in a "newly created" role for the company.
Managing director Paul Baker said the appointment of Mr Milne enables him to focus on areas of the firm "where I believe I can provide the greatest value to the business," including a realignment of the business model to suit client's expectations.
"Gerard is an exceptional leader," Mr Baker said of the new CEO. "His track record in business operations, expansion and riving strategy is impressive. The Meridian board, our shareholders, principals and our staff are excited to welcome him aboard."
Mr Baker said the firm, which has marked a new chapter in the firm's 15-year history with the creation of the role, said it identified an opportunity in hiring Mr Milne.
"Gerard aligns well with our values and has a proven track record in managing teams and driving growth. He is a great addition to our team. I am confident Gerard's skills and experience in the professional services industry will enable Meridian to continue to provide outstanding services to our clients as he executes our strategy," he said.
Mr Milne joins Meridian with more than 20 years' commercial experience across Australian and international markets. According to a statement from the firm, he has held senior leadership roles for "high-performing" global and Australian legal services.
Mr Milne was chosen in a "competitive selection process" from a pool of candidates. According to the firm, Mr Milne's "commercial acumen", paired with his "collaborative solutions, innovation and diversity" made him a strong contender for the role.
Mr Milne said: "I am humbled and delighted to have been selected to be part of such a collegiate team focused on providing exemplary client services.
"I'm excited to be a part of Meridian's business at a time where the business is growing rapidly and I am passionate about helping it achieve its strategic objectives."
This email address is being protected from spambots. You need JavaScript enabled to view it.