Hunt & Hunt appoints managing principal to usher in generational change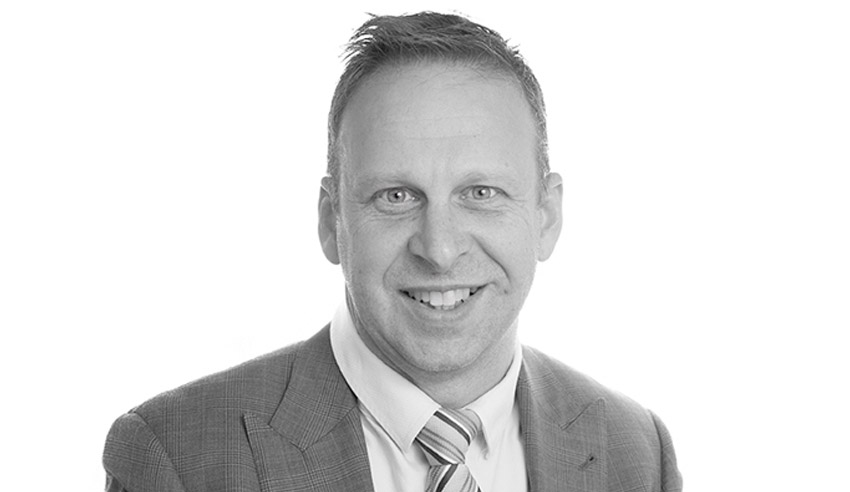 Hunt & Hunt has appointed a new managing principal with the hope to introduce generational change and maintain relevance in an evolving market.
Tony Raunic will take over former managing principal David Thompson's role, bringing with him experience as former property and local government practice group leader. Mr Thompson will continue with the firm as principal to focus on his practice.
Mr Thompson said of the change: "I have immensely enjoyed the last five and a half years in the managing principal role but now is the time to hand over to bring a fresh approach and new ideas to this role.
"As part of a close leadership group, I look forward to continuing to work closely with Tony and the other principals to continue to develop the strength of Hunt & Hunt in Victoria. I am also excited to be returning to full-time client work."
Mr Raunic said he plans to concentrate on the continued development and promotion of the firm as an "employer of choice for outstanding lawyers and talented staff."
He added that Mr Thompson's expertise in the role during a "significant period of change" has been "fundamental to the firm's continued success."
"We will continue our focus on delivering exceptional customer service to all our clients and living up to our vision of 'Genuine People, Practical Solutions'."
This growth follows the promotion of Lynne Grant to principal. As a long-standing Hunt & Hunt employee, Ms Grant worked as a corporate and commercial lawyer for more than 15 years and has a "broad range of experience" across this field.
Of her appointment, Mr Raunic said: "Lynne maintains exceptional relationships with her clients and her extensive skills, knowledge and engaging personality are an excellent fit in her new role."
This email address is being protected from spambots. You need JavaScript enabled to view it.