Young people turned away from free legal services due to demand increase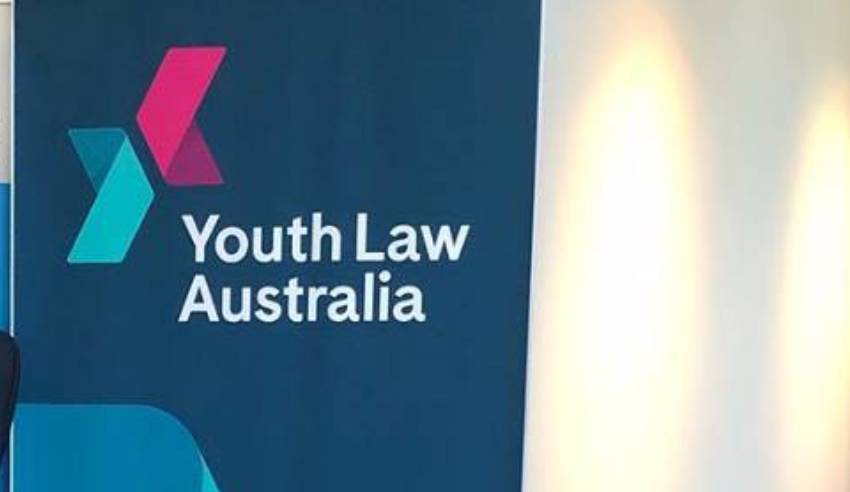 Despite a huge spike in young people seeking legal advice, the platforms available to them are struggling to manage the increase of interest and activity.
Youth Law Australia (YLA) has reported having to turn away more than 1,000 vulnerable children and young adults a year due to the massive rise in demand. Each year, there are more than 1.4 million young people turning to the organisation for free legal advice, the community legal service said.
In a release distributed to the media, Tata Consultancy Services (TCS) and YLA said: "Digital technology is changing the face of justice, making it more accessible to vulnerable members of the community such as children and youth.
"More community services are turning to technology to help them make more from their scant resources."
YLA's LawStuff platform provides legal information tailored specifically to young adults while LawMail gives YLA's young clients access to legal advice. Both have been under pressure from an increase in interest as young adults turn to for help.
LawMail confirmed it has had a 219 per cent increase in the past four years, while LawStuff similarly escalated with a 202 per cent increase.
TCS said youth are the most adaptable and interactive with technology and often their first step for legal advice is to search the internet for a credible source.
To improve the service available, TCS has created "AYLA", four bots designed to manage the increased activity on the online platforms. The system frees up resources used for responding to simple and repetitive legal questions and focuses on urgent inquiries.
TCS head of segment relationships Darshan Ravindranath said AYLA creates a richer and more engaging experience for children and young people.
"As part of the United Nations Global Company Network Australia, TCS is committed to using its expertise to address inequality and fulfil human rights, particularly among society's most disadvantaged and vulnerable people."
This email address is being protected from spambots. You need JavaScript enabled to view it.