Carroll & O'Dea Lawyers appoints 1 to partner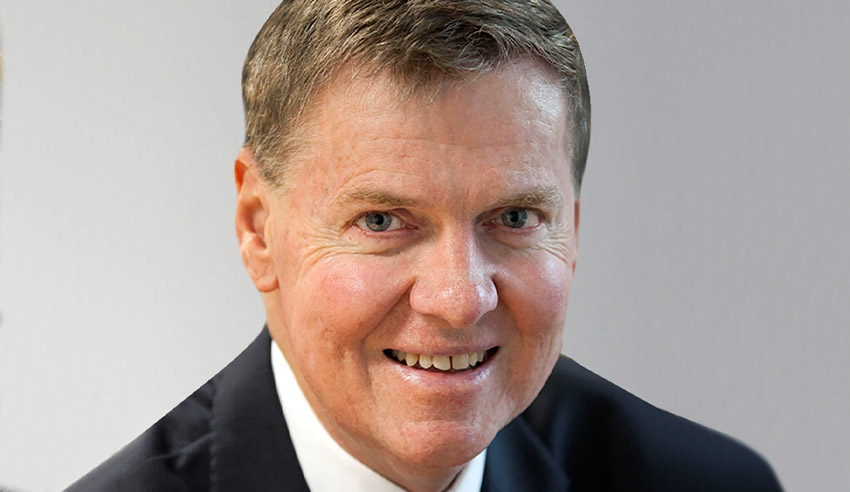 Carroll & O'Dea Lawyers has announced a new partner appointment to the firm, which will strengthen the firm's business and not-for-profit law sectors.
David Ford joined Carroll & O'Dea Lawyers recently after holding the role of partner at Emil Ford Lawyers. He acts for many independent schools and educational institutes.
Managing partner Howard Harrison said: "Carroll & O'Dea Lawyers is very pleased to be announcing that David Ford is joining the firm and bringing with him an enviable record and reputation in education and business law."
Mr Harrison added that Mr Ford has extensive experience covering education law, and currently represents many educational institutes. He also has a broad experience in the not-for-profit sector, "and will be a significant addition to our already strong NFP team."
"His experience in business law is well known including advising on business contracts and employment law, governance and corporate structures, taxation and intellectual property," Mr Harrison said.
"On behalf of the firm, I'd like to extend a warm welcome to David and I look forward to his contribution."
Mr Harrison said that the appointment of Mr Ford will broaden the experience and skills of Carroll & O'Dea Lawyers, particularly for business and not-for-profit clients.
"Attracting and retaining lawyers with a high calibre of expertise has been central to our success as a firm and today's announcement reflects that same approach that has underpinned our 120 years of continuous operation," Mr Harrison said.
This email address is being protected from spambots. You need JavaScript enabled to view it.