Spruson & Ferguson elevates 10 firm-wide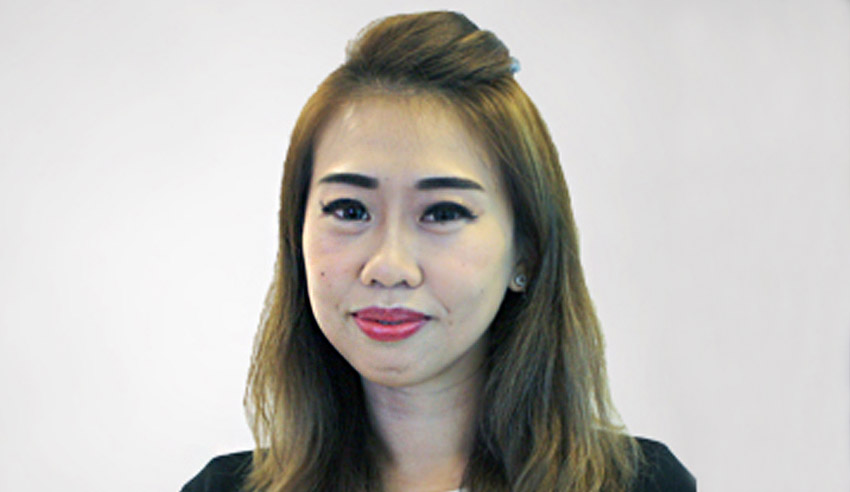 Spruson & Ferguson has appointed four new principals across the firm as part of 2019 promotions, as well as several other key elevations.
The appointments have been made in Sydney, Brisbane and Singapore offices as part of a broader group of 10 promotions made firm-wide. In addition to principal, the firm added a counsel, three senior associates and two associates.
Managing director Asia and director of patents Asia-Pacific Kristian Robinson said the promotions reflected the firm's commitment to providing "rewarding career paths."
"We're pleased to recognise this group of talented IP professionals," he said. "These promotions reflect our continued growth and commitment to providing our clients with the highest quality IP services across the region."
Spruson & Ferguson's newly appointed principals are Amy Chan, Doug Horton, Simon Reynolds and Francesca Colubriale. Roseanne Mannion was elevated to counsel.
Ning Dong, Lily Jiang and Michelle Lee were appointed senior associates and Edward Quinn and Brendan Mezzapica to associate.
Managing director in Sydney and Melbourne and director of trade marks Asia-Pacific Tracey Berger said: "We are delighted to promote these skills and talented individuals, who have shown commitment and diligence in building their respective practices."
This email address is being protected from spambots. You need JavaScript enabled to view it.