WA sole practitioner struck off for 'extremely serious' misconduct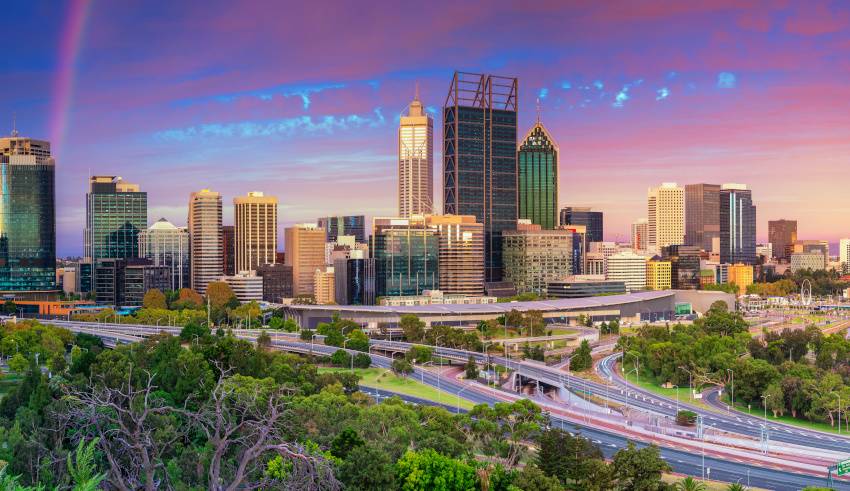 A practitioner who "was so readily prepared to subordinate his ethical obligations" has been removed from the roll in Western Australia.
Nicholas Neil Peter Oud, who in November of last year was found guilty of four grounds of professional misconduct and two grounds of unsatisfactory professional misconduct, has been struck off the roll in WA by the state's Supreme Court.
Earlier this year, he was recommended for removal from the roll and ordered to pay costs of over $50,000 to the state's Legal Profession Complaints Committee.
The charges against him in the state's Civil and Administrative Tribunal included that he disbursed $300,000 from his firm trust account in circumstances where he had undertaken not to transfer, move or use the funds without express written consent and that he knowingly sent misleading correspondence to the Federal Circuit Court of Australia and a firm of solicitors in respect of persons facing a creditor petition in that court.
In reflecting on the allegations made against Mr Oud, the Supreme Court said the Tribunal's findings "reflect adversely" on his honesty, trustworthiness and judgement.
"The seriousness of the practitioner's conduct admits of no other conclusion than that he is not a fit and proper person to remain a legal practitioner," it said.
"The practitioner's initial conduct, in recklessly breaching his undertaking in relation to the funds he held in trust, was itself of the utmost seriousness. It plainly involved a large sum of money, in relation to which the practitioner's integrity as a legal practitioner was the means by which the parties legitimately expected that their rights would be protected. The practitioner dismally failed to meet those expectations, to the serious detriment of those involved."
The fact that the practitioner "was so readily prepared to subordinate his ethical obligations, in such a serious way", demonstrates that the public could hold no confidence in his integrity, the Supreme Court continued.
"In this case, the practitioner clearly lost sight of that paramount duty, in a manner that continued during the proceedings before the Tribunal. The Tribunal found that the practitioner, in the course of the proceedings before it, was dishonest in his evidence and that he displayed an almost complete lack of acceptance or appreciation of the gravity of his misconduct."
"In particular, the practitioner's response to the proceedings before the Tribunal was characterised by attempts to blame others, rather than acknowledge his own conduct. That response suffered from the same lack of appreciation of his obligations that led to the misconduct itself."