Corrs recruits 1 to partner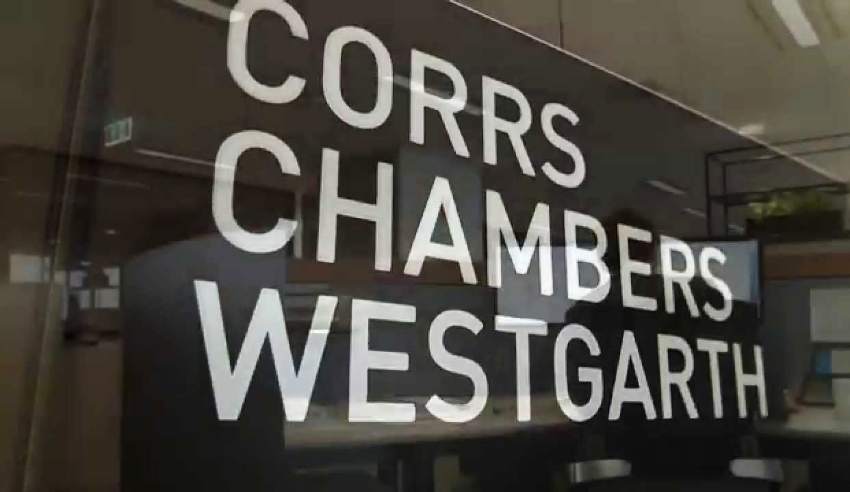 Independent law firm Corrs Chambers Westgarth has elevated a "leading tax lawyer", Cameron Rider, to its partnership team.
Mr Rider was previously partner at a law and accountancy law firm and has worked in a professor and director of taxation studies capacity at a Melbourne university.
Commenting on the appointment, Corrs CEO Gavin McLaren said: "Cameron's ability to deliver value on complex transactions and disputes is first class. With more than 30 years' experience advising companies on challenging tax issues, Cameron brings an unmatched expertise and we are delighted to welcome him."
According to the firm, Mr Rider has particular experience advising on the corporate tax matters, inbound and outbound investment, tax issues facing resources and finance sectors and tax litigation. He will act on this in Corrs' Melbourne office.
Rhys Jewell, head of tax at Corrs, said he welcomes Mr Rider's expertise.
"Cameron is one of the most respected tax professionals in Australia and his depth of experience will add further strength to our focus on complex transactional and advisory mandates and tax controversy matters, including litigation."
This email address is being protected from spambots. You need JavaScript enabled to view it.