Central Coast Law Society donates to help domestic violence victims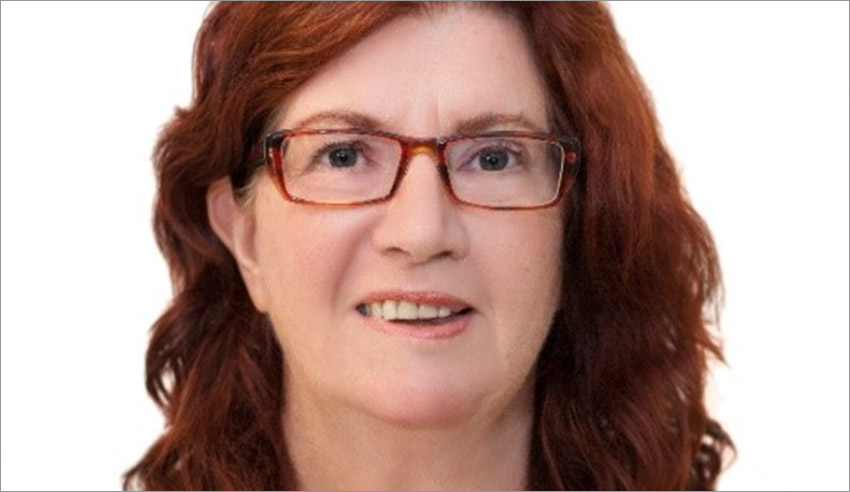 The Regional law society in the NSW Central Coast has donated to one of the region's domestic violence programs to tackle the increase in women fleeing violence.
The $4,000 donation was granted to Rondeley, the Central Coast's Domestic Violence Program which provides crisis accommodation and assists in finding secure and long-term housing for women and children escaping domestic violence situations.
President of the Central Coast Regional Law Society Rosemary Long said: "Lawyers on the Central Coast deal with the victims of domestic violence on a daily basis through the Gosford and Wyong Local and District Courts and the family lawyers of the Central Coast are also assisting clients [in] domestic violence regularly."
The donation will be used for two "get house ready" kits, which includes whitegoods and appliances and assists Rondeley in furnishing new, permanent homes.
In recent Bureau of Crime Statistics and Research (BOSCAR) data, the Central Coast had a sharp increase in the number of domestic violence cases. The region now has one of the highest rates of domestic violence in NSW.
In 2017, the region overtook Blacktown with a rate of 76.1 personal AVOs per 100,000 population, compared to the south west Sydney area's 56.2 AVOs. From 2017 to 2018, the rate of domestic violence AVOs in the Central Coast has doubled.
The grant was made with the assistance of a Regional Grant from the Law Society of NSW. The Central Coast Regional Law Society is one of 29 regional law societies that is part of NSW and represents and advocates Law Society of NSW members.
This email address is being protected from spambots. You need JavaScript enabled to view it.