Solicitor publicly reprimanded for failing to respond to communications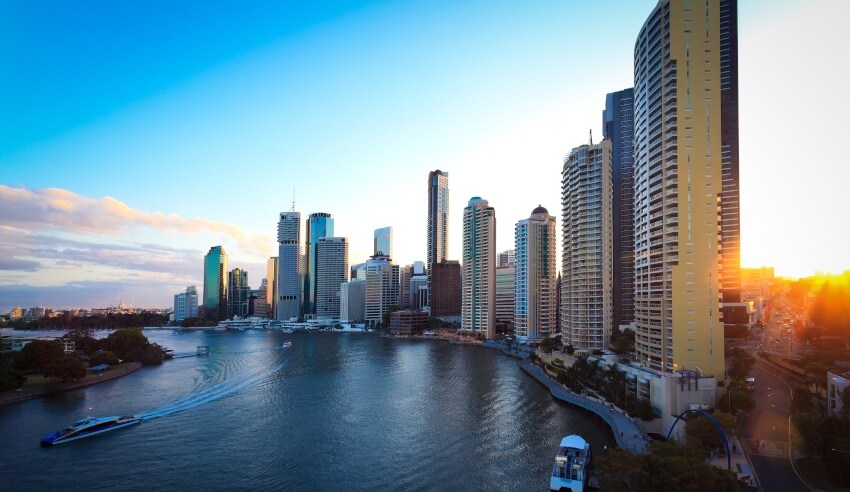 A solicitor has been found guilty of unsatisfactory professional conduct due to a failure to respond to urgent communications on behalf of his clients.
The Legal Services Commission proceeded with four charges against Leo Cruise from Queensland due to his dealings with client Martin Aguilar on particular occasions. The Tribunal ordered that Mr Cruise be publicly reprimanded and to pay the applicant's costs.
If Mr Aguilar wishes to proceed with a compensation order, as he has filed a notice of intention to do so, the Tribunal will allow for additional orders in future.
"This case is an example of unsatisfactory professional conduct occurring repeatedly over an extended period of some six months," the Tribunal documents noted.
The Tribunal added it is "in the public interest" and of the profession's interest to issue a disapproval of Mr Cruise's behaviour with a public reprimand. Mr Cruise will also be referred to a LawCare-referred psychologist to manage a breakdown of mental health.
On four separate occasions, Mr Cruise failed to respond to communications on behalf of his client. In the Concha matter, the Legal Services Commission advanced an issue of the failure to submit an amended defence on time. Of more concern was Mr Cruise's inability to correspond with plaintiff's solicitors repeatedly.
In the Prothero matter, Mr Cruise said he asked for funds to be paid into his accounts, but said they were not. Acting on assurances but despite not confirming he was paid, Mr Cruise began proceedings. When asked by the plaintiff's solicitors for responses, Mr Cruise sought payment again and did not follow up with the plaintiff's requests.
"The respondent said they were difficult clients, and the difficulties were compounded by their reluctance to place him in funds," the Tribunal noted.
"But they were his clients, and he continued to act for them despite not having been placed in funds. And, for so long as he continued to act for them, the respondent owed the clients the fundamental duties set out [with the client]."
These same considerations applied to two other matters. On each occasion, Mr Cruise failed to respond to communications and often proceeded without complete payment.
Mr Cruise said it "isn't an excuse", but that his deteriorating mental health during this time led to a failure to act on behalf of his clients. As such, the Tribunal said he would need to consult with a psychologist "for so long with such regularity as the psychologist considers therapeutically necessary to function appropriately in legal practice."
"The failure to act on the clients' instructions in a timely way self-evidently amounted to a failure to act in the clients' best interests and failure to act completely, diligently and as promptly as reasonably possible," the Tribunal said.
"It thereby fell short of the standard of competence and diligence to be expected of a reasonably competent solicitor, and was unsatisfactory professional conduct."
This email address is being protected from spambots. You need JavaScript enabled to view it.