Victoria lawyer precluded from practice for 9 months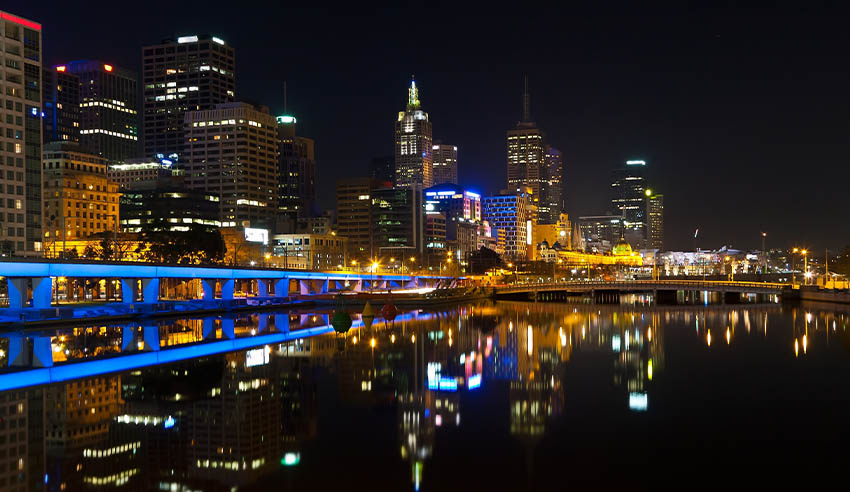 A Victorian-based practitioner has been reprimanded, ordered to pay $13,000 in costs and is to be precluded from holding a practising certificate for nine months for his "admitted mishandling of a complex situation" with an elderly client.
Chaim Geron, who was representing Mordechai Gruber, then aged 92 and now recently bereaved, has been found guilty of seven charges – five for unsatisfactory professional conduct and two for professional misconduct – by the Victorian Civil and Administrative Tribunal.
The charges related to Mr Geron's "admitted mishandling of a complex situation" involving Mr Gruber, who – according to the Tribunal – had a question mark about his capacity and wanted to change his will to exclude his children and revoke powers of attorney appointing them as attorneys. The client was admitted to an Acute Aged Psychiatry Assessment Unit and was kept there under a temporary treatment order, but "strongly expressed" his wish to be discharged and believed that his children were "keeping him there against his interests".
The charges for which Mr Geron was found guilty of unsatisfactory professional conduct were: that in the preparation and signing of the will he failed to obtain proper instructions or make proper file notes, that he failed to maintain proper records on his file, that he took instructions from his client despite knowing that his client lacked capacity, that he failed to take proper steps to ensure his client understood the nature of documentation that he had his client execute, and that he purported to act on behalf of his client without instructions from him.
He was also found guilty of professional misconduct for writing two letters which were likely to bring the legal profession into disrepute and for purporting to charge for work done without instructions and relying on a fee disclosure document which he knew to have been signed by his client at a time when his client lacked capacity.
As a result of the guilty findings, the Tribunal reprimanded Mr Geron, ordered he be precluded from holding a practising certificate for a period of nine months and ordered that he pay the LSC's costs in the sum of $13,000.
In reflecting on the matter, Senior Tribunal Member Elizabeth Wentworth said the case highlighted the challenges for a lawyer in taking instructions from a person who may lack the necessary capacity at the outset, or who may subsequently lose capacity in the course of the retainer, as well as the importance, for a lawyer acting in such a situation, of "scrupulous recordkeeping, temperate correspondence, and a proper objectivity".
"There is no suggestion that Mr Geron acted dishonestly or in furtherance of his own interests. Nor is there any suggestion that Mr Gruber's children acted other than in Mr Gruber's interests," Ms Wentworth said.
"I accept that Mr Geron saw himself as acting to protect Mr Gruber, having accepted at face value Mr Gruber's concerns. I note Mr Gruber repeatedly expressed the same beliefs and concerns to doctors at the facility.
"I was also satisfied that Mr Geron, to his credit, had sought advice from the Legal Practitioners Liability Committee, from Counsel, and on three occasions from the Law Institute of Victoria Ethics Advice Line."
The case's full citation is Victorian Legal Services Commissioner v Geron (Legal Practice) [2019] VCAT 1276 and can be found on AustLII.