All sole practitioners need a financial mentor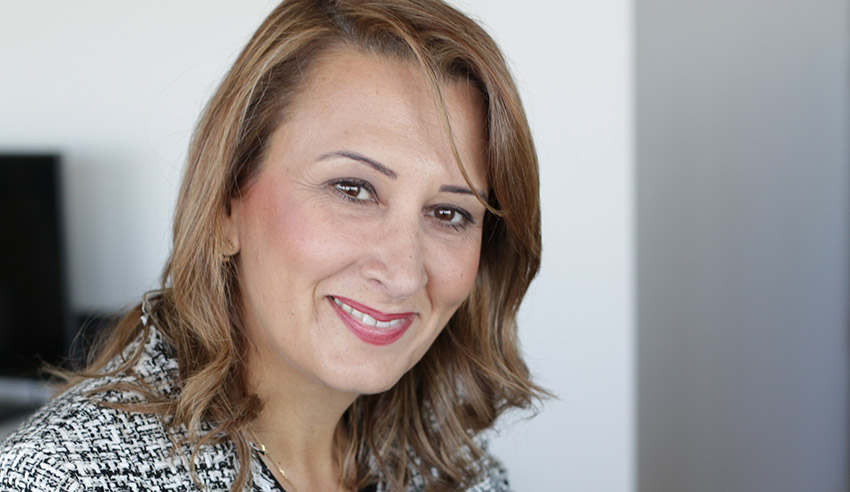 Those operating boutique firms are great at creating communities and supporting each other's ventures. But it is integral to also engage mentors who can offer guidance on keeping the firm afloat.
For small business owners such as sole practitioners and boutique principals, it is "extremely important" to engage a dedicated financial mentor – both from the business and wellness perspectives – because that person can help you set up a solid foundation, argues broker and author Nancy Youssef.
"When you're building a house on sand, it's not likely to survive the test of time as you are building a house on a solid foundation. And it is no different with a business," Ms Youssef posited, speaking recently on The Wellness Daily Show.
"If you don't know your numbers, or you've never run a business before, there's nothing wrong with that, but I'd say definitely get advice and mentoring, because what I have found with my mentees is that there's been a lot of them that have gone down the path of making big mistakes and we've been able to sit down and really workshop those ideas to help limit the damage that could occur to them financially in the first 12 months," she said.
Lawyers who operate boutique firms or work as sole practitioners are generally very good at networking (both online and in-person) with each other and are able to establish communities whereby knowledge sharing can happen. But, Ms Youssef posited, having just one mentor for your business, or not covering all your bases, may not be enough.
"Some mentors are very good at the financial side, others are good at the business and marketing lead generation side. It depends on what their strengths are. As I've built my business over time, I haven't been able to just get my advice from one mentor," she reflected.
"I've had to go out and seek expert advice from different mentors. And some of those mentoring arrangements are relatively informal, they're just people that have been in business a lot longer than me and have a particular strength and you see that they do a particular function in the business very well."
It can actually be more expensive not to get the right financial advice, she continued, because it could cost you a lot more in the long run.
"Let's face it, you don't know what you don't know. Where a financial mentor can add value is in educating you around your financials. Not everybody understands and can read a set of financial statements or understand their Xero or their MYOB or those sorts of things."
Ultimately, when one is proactive rather than reactive, it can reduce stress about business matters, Ms Youssef surmised.
"It creates a sense of calmness knowing where my business stands today, where it needs to be in three months' time, in a year's time, in three years' time. Having a very clear understanding is also a big responsibility of a business owner," she submitted.
"Let's face it, not everybody wakes up every day thinks, 'I can't wait to get to the office and crunch some numbers'. It's not the fun side of business unfortunately, but it's absolutely the crucial side for business owners to be across and understanding their numbers."
To listen to Jerome's full conversation with Nancy Youssef, click below: