Silk acquires 100% of Rocke Brothers wharf cartage business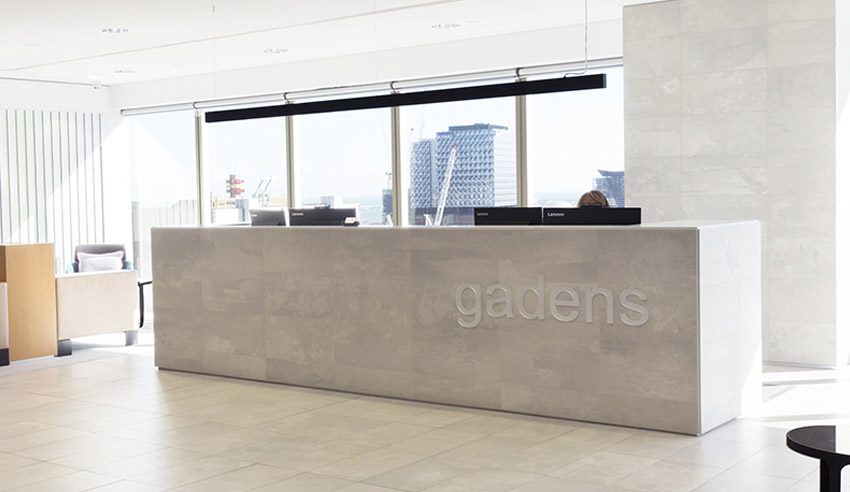 Gadens has advised Silk on the acquisition of Rocke Brothers business.
Firm: Gadens (Silk Contract Logistics)
Deal: Gadens advised Silk Contract Logistics (Silk) on the acquisition of 100 per cent of the shares in Rocke Brothers wharf cartage business.
Value: Confidential.
Area: M&A.
Key players: Gadens' team was led by corporate, advisory and tax partner Stephen Moulton and assisted by senior associate Winnie Sinn and lawyers James Langanis and Elizabeth Chow. Gadens' banking and finance team – consisting of partner Elliot Raleigh and lawyer Harveen Dhaliwal – also assisted.
Working with these teams were property, construction and planning partner Meg Lee, special counsel Sean Huggins and associate Zina Teoh, as well as the employment advisory partner Ian Dixon, associate Tessa Duthie and lawyer Stacey Nicolaou.
Deal significance: This transaction brings together two companies with "substantial histories" in Victoria's wharf cartage industry.
Advising on all aspects of the transaction, the Gadens team undertook due diligence, drafting and negotiating of transaction documentation and financing arrangement, as well as providing transaction structure advice, taking into account its complexities.
Mr Moulton said: "This was not a straightforward transaction and it required a strategic approach. In the end, it was a good transaction for both parties and all parties adopted a commercial approach to resolving the myriad of issues that arose throughout."
In a statement from the managing director of Silk, Brendan Boyd said "this purchase marks the coming together of two dynamic logistics companies, each with a strong history in the wharf cartage industry in Australia."
This email address is being protected from spambots. You need JavaScript enabled to view it.