Junior migration lawyer reprimanded, ineligible to practice for 18 months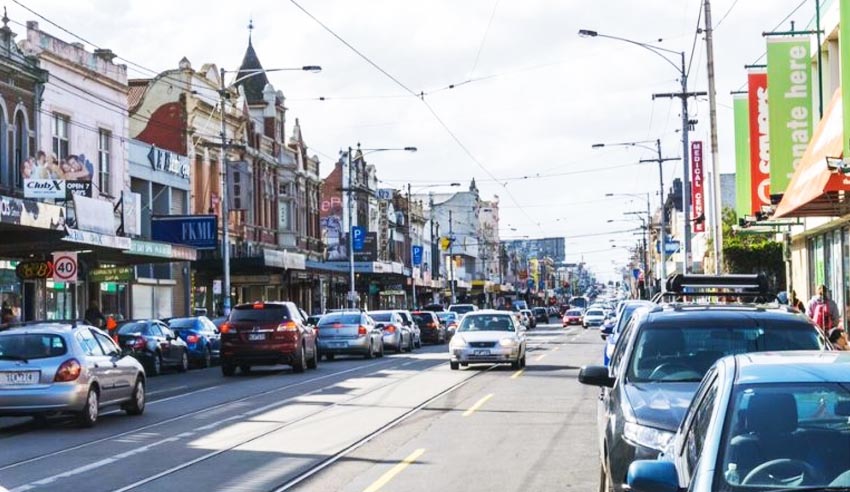 A Victorian-based solicitor has been found guilty of professional misconduct for knowingly creating false documents and emailing a client with false and misleading information.
Ibidapo Olayemi, who was admitted in September 2013 and, at the time of offending, was employed as a graduate at migration firm David Harvey Law, has been found guilty of professional misconduct by the Victorian Civil and Administrative Tribunal for knowingly creating false documents and sending an email to a client which included matters he knew to be false, thereby acting dishonestly.
In March 2016, Mr Olayemi had carriage of a visa application matter for Jongsoo Park and his family, and – upon receipt of a refusal letter and decision record from the Department of Immigration and Border Protection refusing Mr Park's application – realised that he had made a mistake in the visa application by selecting the wrong category in the online drop-down menu, thereby resulting in the refusal of the application.
This, Senior Member Elisabeth Wentworth noted, was "an easy mistake to make but one that is fatal" to a visa application.
Instead of sending Mr Park the original refusal letter and decision record, Mr Olayemi – "in a panic" – created new documents, "deleting parts of the substantive reasons and adding in new, fictitious reasons that covered up the fact that he had made the determinative mistake. He sent the false documents to the client."
When confronted by the client about fabricating the documents, Mr Olayemi confessed his actions to his firm's principal, David Harvey, who summarily dismissed him.
In evidence, Mr Harvey said that when he learned of the document fabrication, he was "astounded".
"In Mr Harvey's view, what happened says more about the pressures that Mr Olayemi was under than it does about his character, that he was clearly not thinking straight. He had been piling pressure on Mr Olayemi as the practice grew," Ms Wentworth said.
"He understood 'but not enough' that Mr Olayemi had not been well and in hindsight saw that an incident a few months earlier, when Mr Olayemi collapsed, was stress related. He realises now his supervision of Mr Olayemi was lacking and should have been more active.
"Mr Harvey believes that Mr Olayemi acted out of panic and possibly fear of the client, has learned from his error and is most unlikely to repeat it should he be readmitted as a lawyer. He has encouraged Mr Olayemi to aim to return to practice. Despite what happened, he would not hesitate to employ him again."
Such evidence, Ms Wentworth mused, was "thoughtful and candid".
She also took into account Mr Olayemi's insight as well as his "mature and complete understanding" of what he did wrong, noting that he had no prior disciplinary history and was an inexperienced practitioner still under supervision at the time of the misconduct.
The Victorian Legal Services Commissioner and Mr Olayemi agreed to a "joint proposed position of penalty" whereby he would be reprimanded, precluded from applying for or being granted a practising certificate for 12 months to 18 months with any practising certificate thereafter limited to an employee under supervision for two years, and pay the commissioner's costs in the sum of $6,000.
Ms Wentworth accepted the proposed terms but made the period of preclusion from the profession 18 months from the date of orders.
"I accept that Mr Olayemi has had some time out of the profession to good effect, but I consider that a further period of 18 months is needed to allow further time for self-reflection – without any further self-punishment, and in the interests of general deterrence," she held.
"I have added a condition that Mr Olayemi complete eight hours of ethics and professional responsibility, in addition to the mandatory professional development requirements, to be completed within the first six months of return to practice. I have done so to provide reassurance that Mr Olayemi will be better equipped to behave ethically into the future, and to enable him more confidently to return to practice."
The full case citation is Victorian Legal Services Commissioner v Olayemi (Legal Practice) [2019] VCAT 1283, and the judgment can be found on AustLII.