New CEO to lead TurksLegal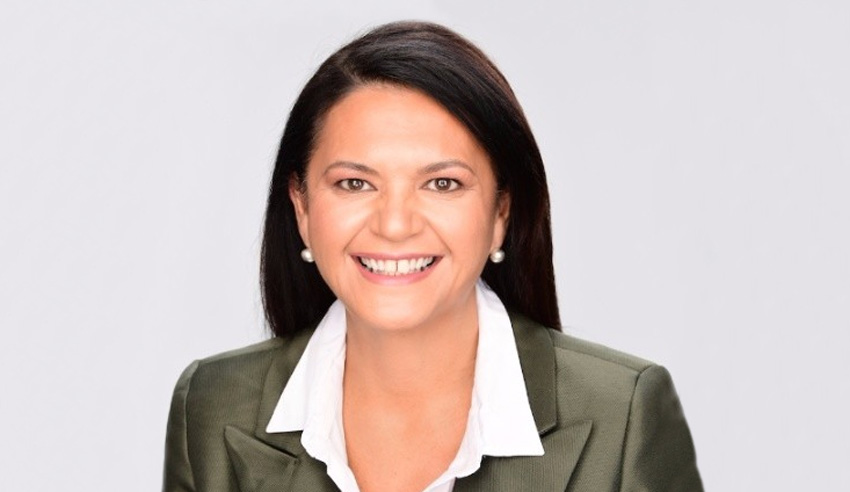 TurksLegal has appointed a new chief executive, who takes over the reins from Pieter Oomens.
The new CEO Kiri Brain has been appointed to the top gig, bringing with her 20 years' corporate management experience. She is the first non-lawyer to head TurksLegal, taking over from Mr Oomens who has been managing partner since the retirement of Peter Turk in December 2016.
In her new role Ms Brain will drive the Turks2020 and Beyond Strategy, which is dedicated to keeping leading expertise, superior client care and practical, innovative and cost-effective solutions at the forefront of the firm's offering.
"The board knew it was critical to find the right individual to fit with TurksLegal's unique culture and who could take us forward in the next phase of the firm's evolution. In Kiri we have found that person," said John Myatt, current chair of the TurksLegal board.
"Kiri has a terrific bank of experience in professional services for us to draw upon and, as a non-lawyer, brings a fresh perspective on the firm's capabilities, ensuring we deliver what our clients want even more effectively," he said.
"TurksLegal has made tremendous strides during the last decade and it is a great time for our new CEO to be coming on board to help us build on our success."
Commenting on her new role, Ms Brain said: "I am delighted to have the opportunity to be part of the TurksLegal team. My new role enables me to take a greater strategic view and I am looking forward to working closely with the board, partners and staff to build on future opportunities".
"I admire the firm's commitment to its culture and core values of delivering on promises to its people and clients and I will strive to ensure these unique aspects of the business remain as we continue to grow and prosper," she said.