'Law fit for business': Longstanding firm unveils fresh look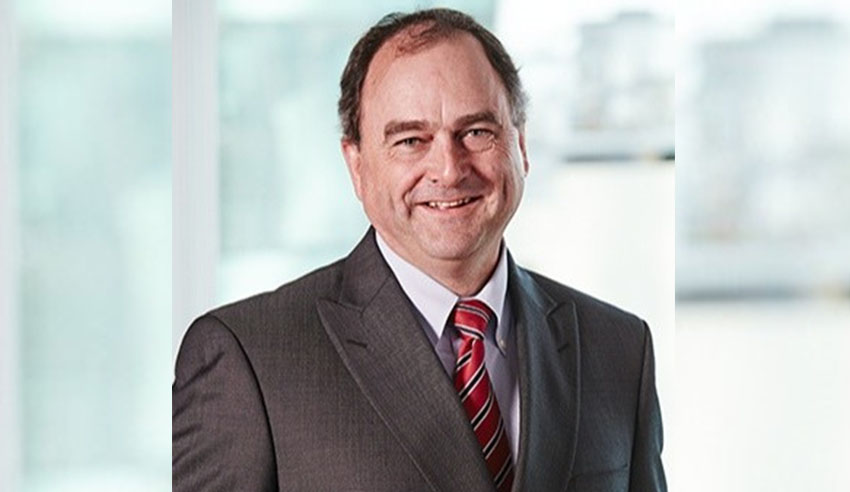 A national law firm with a heritage of more than a hundred years has kicked off spring with a new look, launching a new brand and message that it says greater meets client expectations.
Following consultation with clients and employees, Macpherson Kelley has undergone a rebrand, completed with a new website, logo and set of brand pillars that provide the foundation for how the firm services clients and their needs, according to a statement from the firm.
In addition, Macpherson Kelley has marked the rebrand with a new core message for clients – "Law fit for business".
"The rebrand is our way of planting our flag and letting clients and potential clients know who we are and what they'll get when they work with us," Macpherson Kelley CEO Steve Parker said.
"We get that clients want plain language, clear advice, commercial outcomes and no bill shock from their lawyers. The rebrand represents our commitment to delivering on those expectations and exceeding them."
Mr Parker said the "Law fit for business" brand message reflects Macpherson Kelley's drive to apply the law in ways that enable clients to achieve their goals.
"Clients want to be able to get on with their businesses without being tied up in complicated legal opinions. We're about providing them with solutions," he said.